Info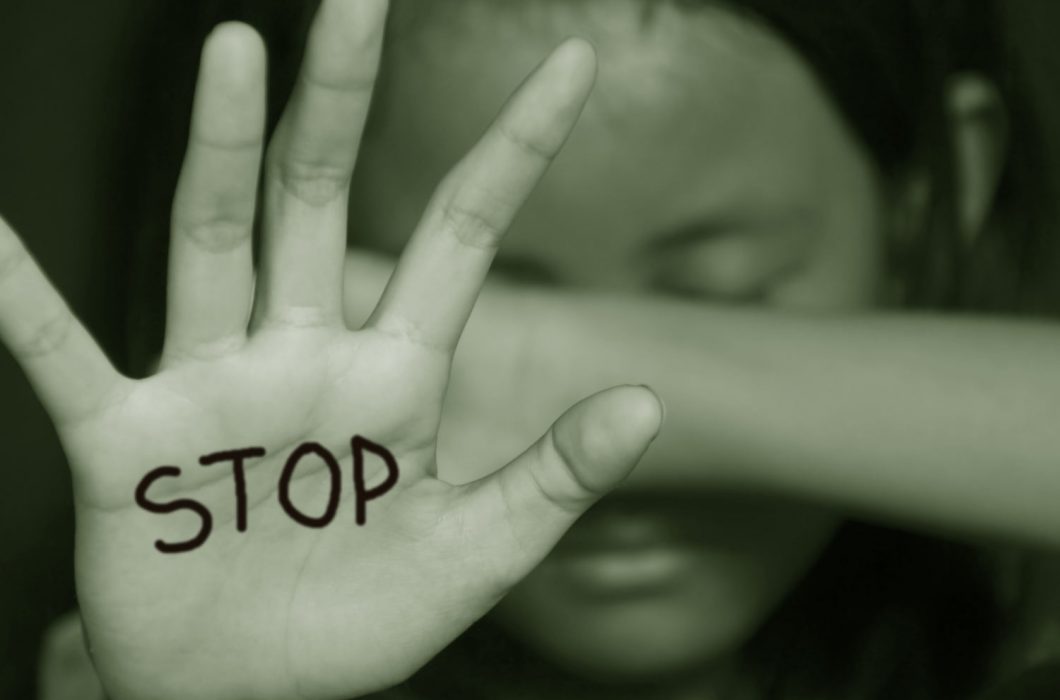 22.07.2022, from News Team
Our children and young people are in danger!
The cantonal child protection initiative "No coercion against children and young people" provides a remedy at school!
Read more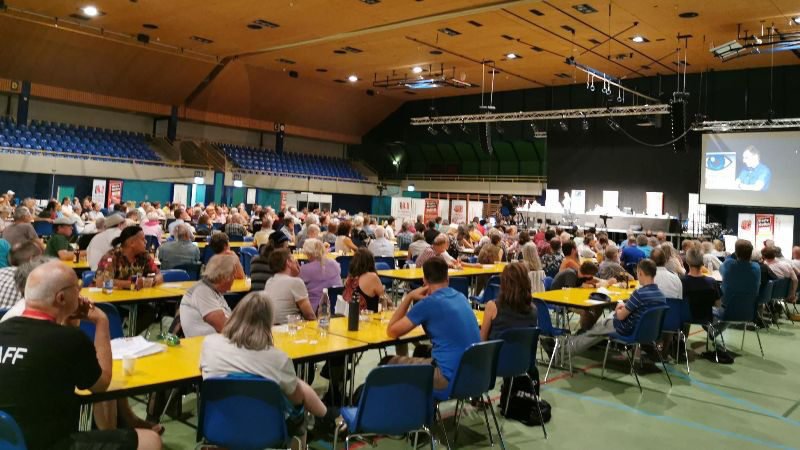 27.06.2022, by News Team
The Friends of the Constitution are taking off again!
Last Saturday, 25 June 2022, an eagerly awaited general meeting came to a successful end after just under five hours.
Read more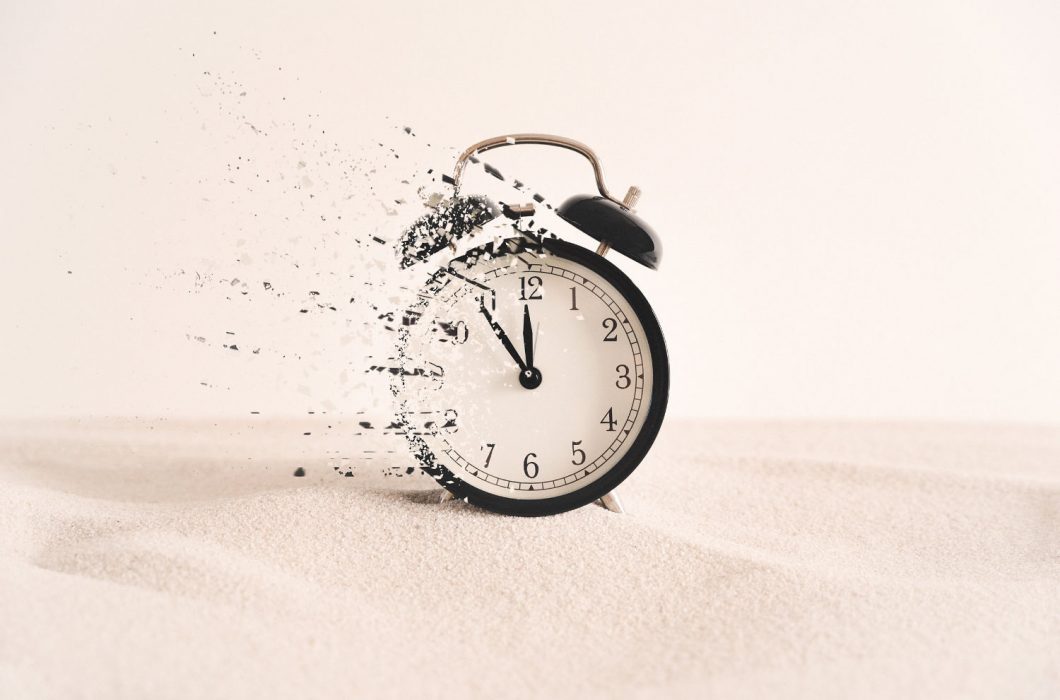 13.06.2022, by News Team
Sign the Giacometti Initiative now and strengthen the people's rights
Urgently declared federal laws should be submitted to a vote of the people. This is what the Giacometti Initiative demands. With your signature you strengthen the sovereign and direct democracy.
Read more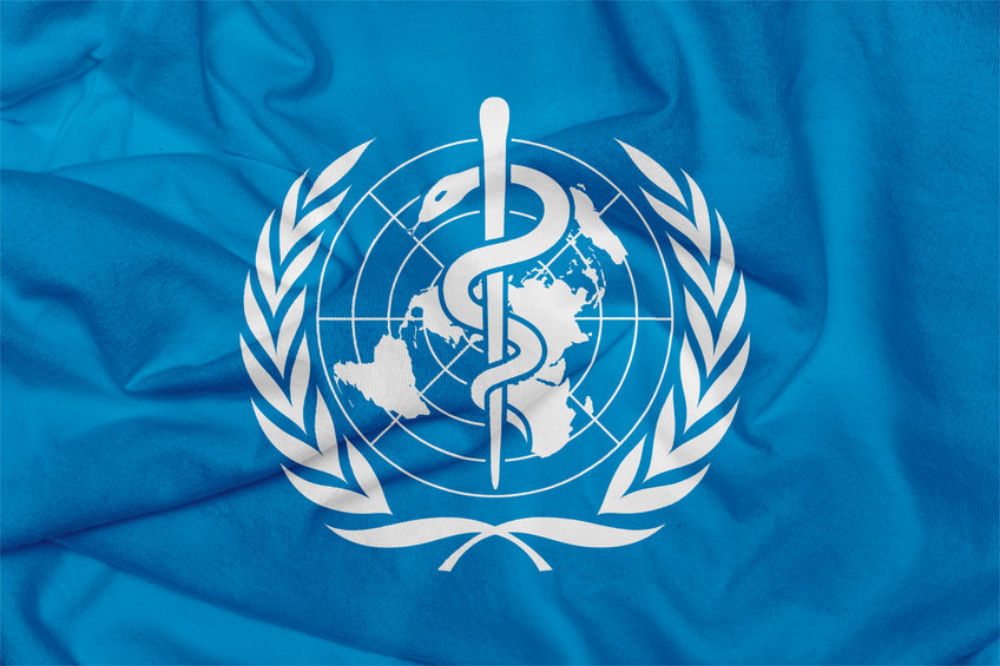 30.05.2022, from News Team
The USA has failed with its applications for the time being.The WHO and the media are silent!
The 75th World Health Assembly of the WHO ended in Geneva on 28 May 2022 with a defeat for the USA.
Read more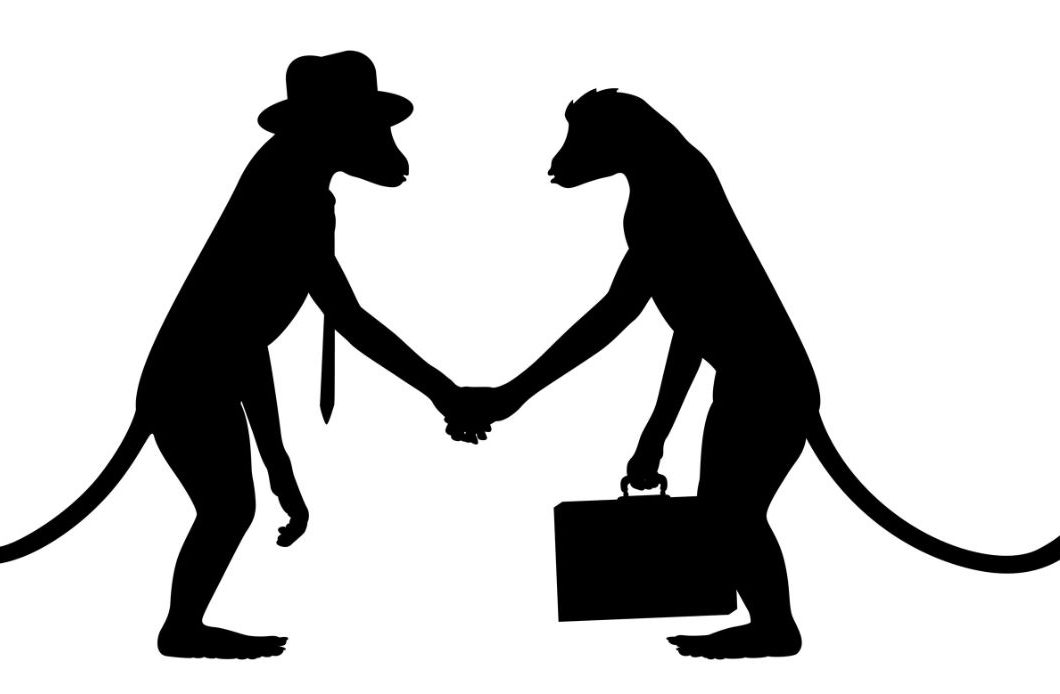 25.05.2022, from News Team
Monkey pox? There was a dress rehearsal!
Now monkeypox. Is the world facing a new pandemic threat? They are still denying it, but to be on the safe side, the FOPH is already testing a suitable vaccine.
Read more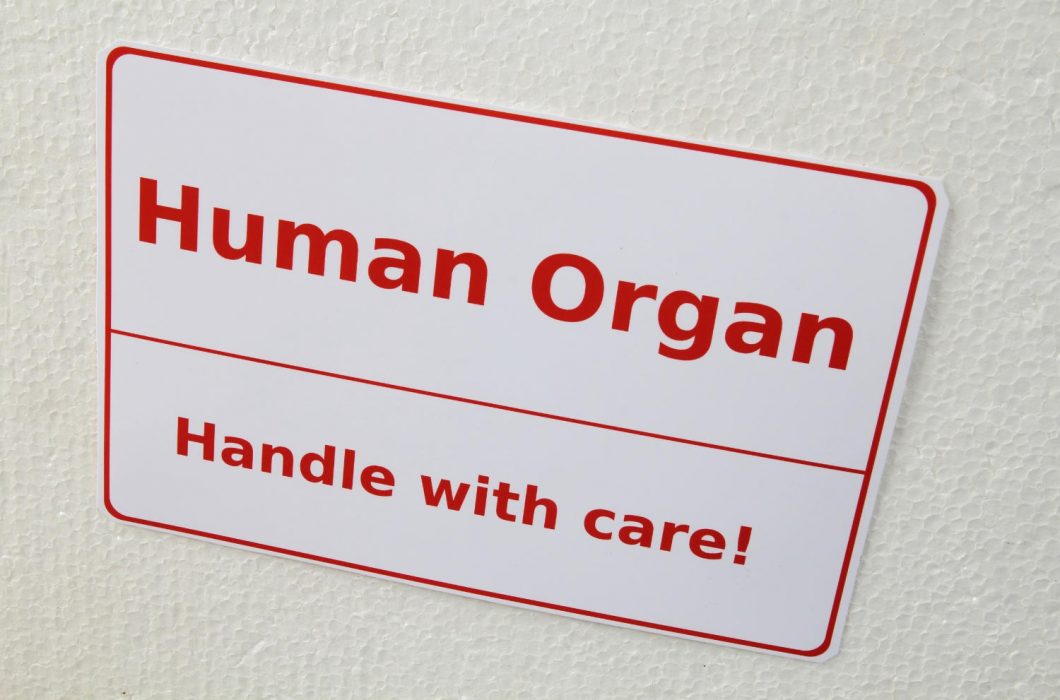 08.12.2021, by News Team
NO to the contradiction solution
Why the amendment of the Transplantation Act must be prevented
Read more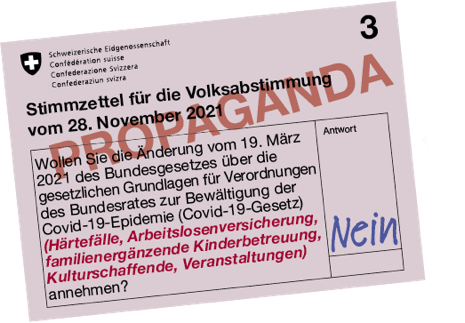 16.11.2021, by News Team
Federal Council and Parliament deceive the sovereign!
Petition for a fair vote
Read more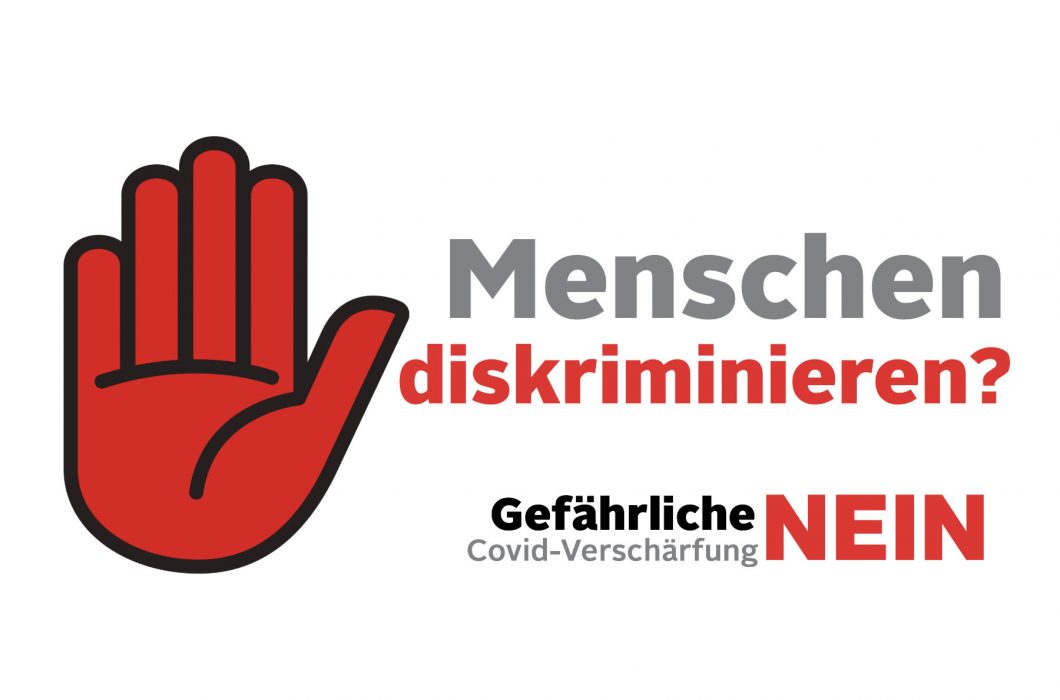 20.09.2021, by Marion Russek
"covidgesetz-nein.ch" is online!
The first milestones in the campaign against the tightening of the Covid law have been reached. The campaign and agency team has left the creation phase behind and launched the new website with the first three subjects.
Read more