Statements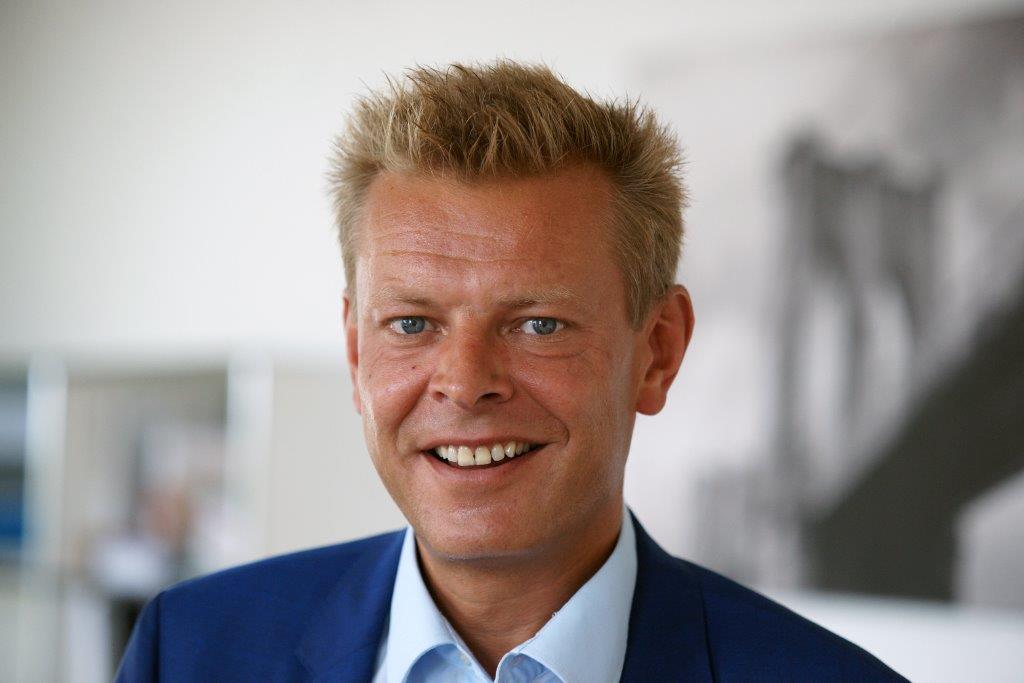 22.09.2021, by Michael Bubendorf
The strange game of Reto Nause
When a member of the government calls for a demonstration to be held, it is curious to say the least. Anyone who suspects malicious plans behind this is probably a conspiracy theorist.
Read more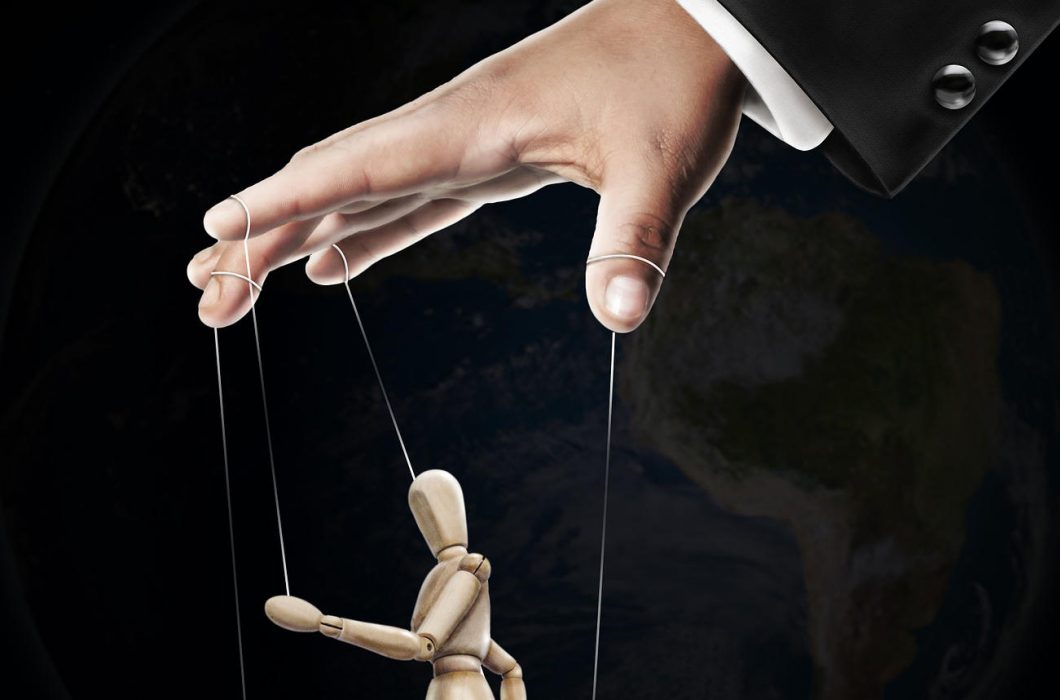 19.09.2021, by Michael Bubendorf
The storming of the Federal Parliament
a lesson in the manipulation of public perception
Read more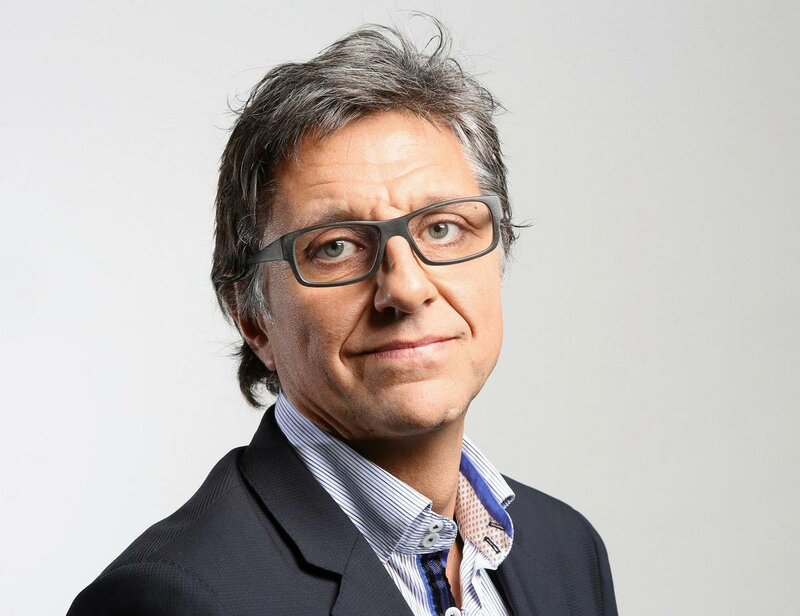 01.09.2021, by Michael Bubendorf
Dear Mr von Burg
You are an important man. As head of politics at the Sonntagszeitung, you have a huge reach. You shape the political discourse and when you call for a change of political course, your words have a great impact in the country.
Read more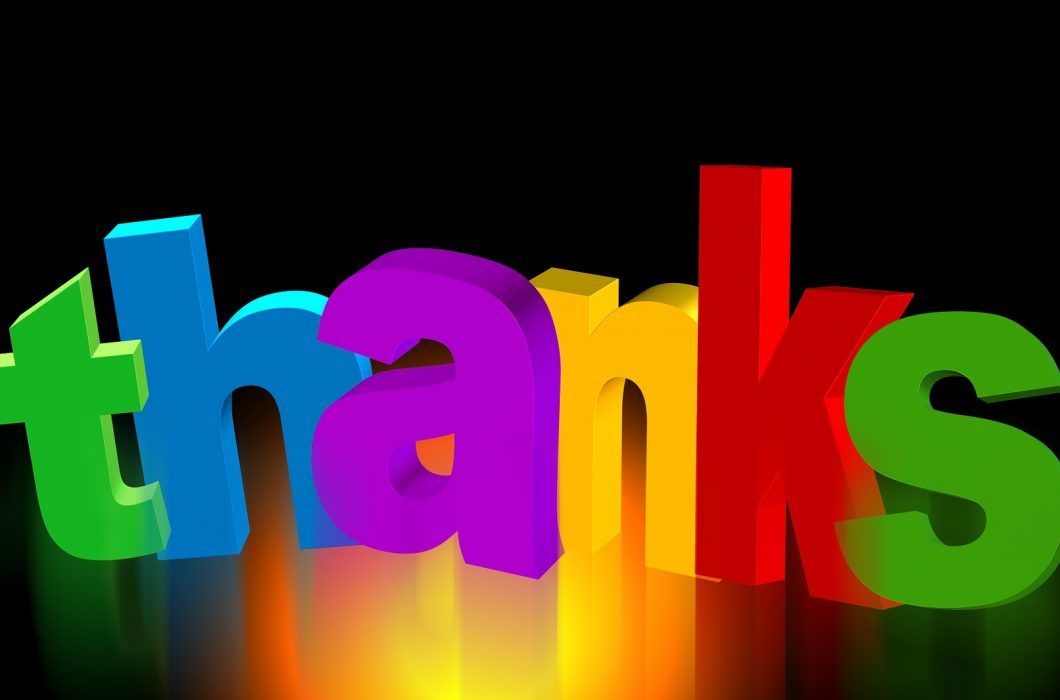 31.08.2021, by Michael Bubendorf
True solidarity
Since the term "solidarity" was turned into the opposite by the pandemicists, some people have reacted with reluctance to what is actually such a beautiful word. But true solidarity is not so rare.
Read more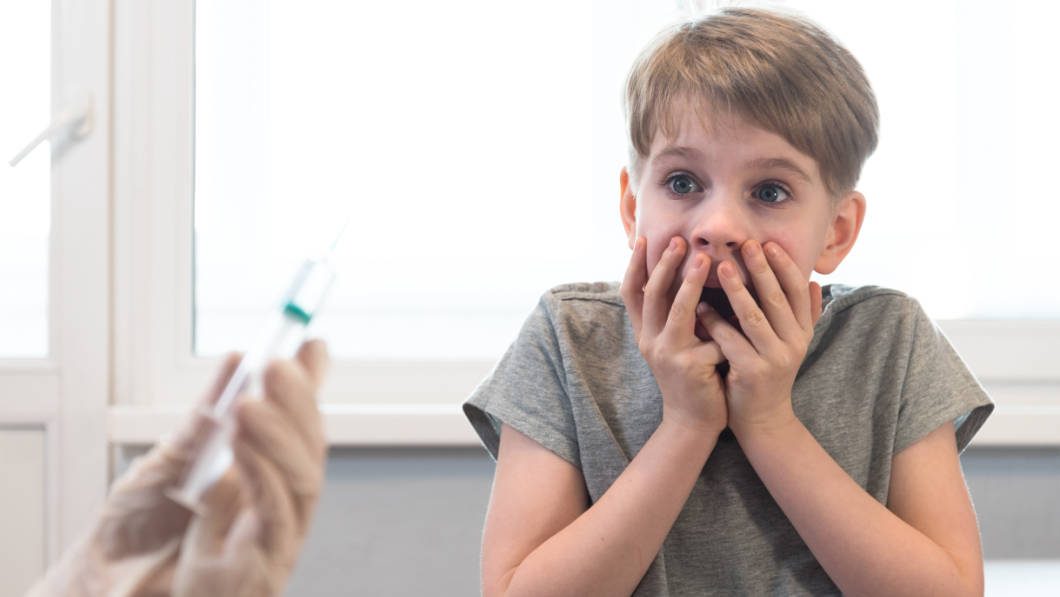 18.08.2021, by Markus Häni
The pressure on the unvaccinated is growing - also on the children
Read more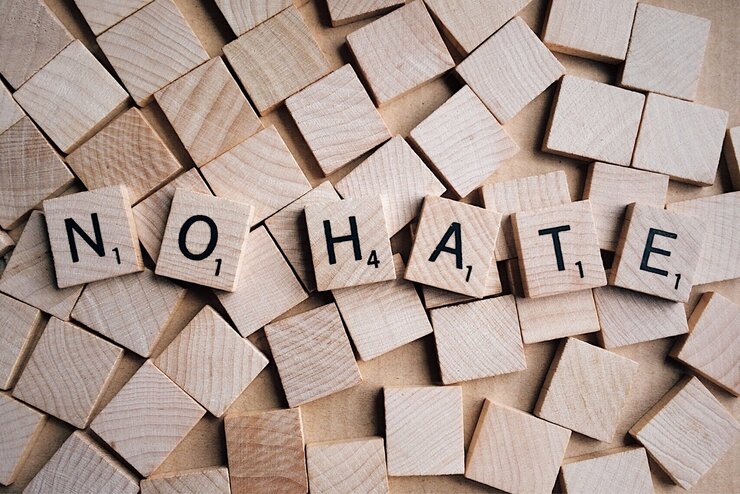 15.08.2021, by Michael Bubendorf
Tamedia unleashes boundless hatred against the unvaccinated
"The Federal Council and the cantons must now put all possible pressure on vaccination refusers." This is what Denis von Burg, head of politics at Tamedia, writes.
Read more