Social Media Staff Wanted 50%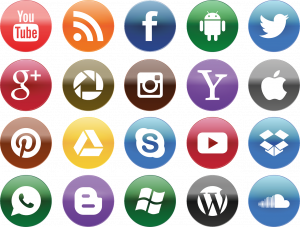 You manage (or create) our presence on social media such as Facebook, Telegram, YouTube, Instagram, TikTok, Twitter, ... and help create texts and media releases.
Ideally, you already have practical experience and are familiar with the topics we deal with. You have experience in creating graphics and videos.
You independently search for topics or other contributions that could be interesting for us, or write contributions at the suggestion of the board.
Please send applications to roland.buehlmann@verfassungsfreunde.ch