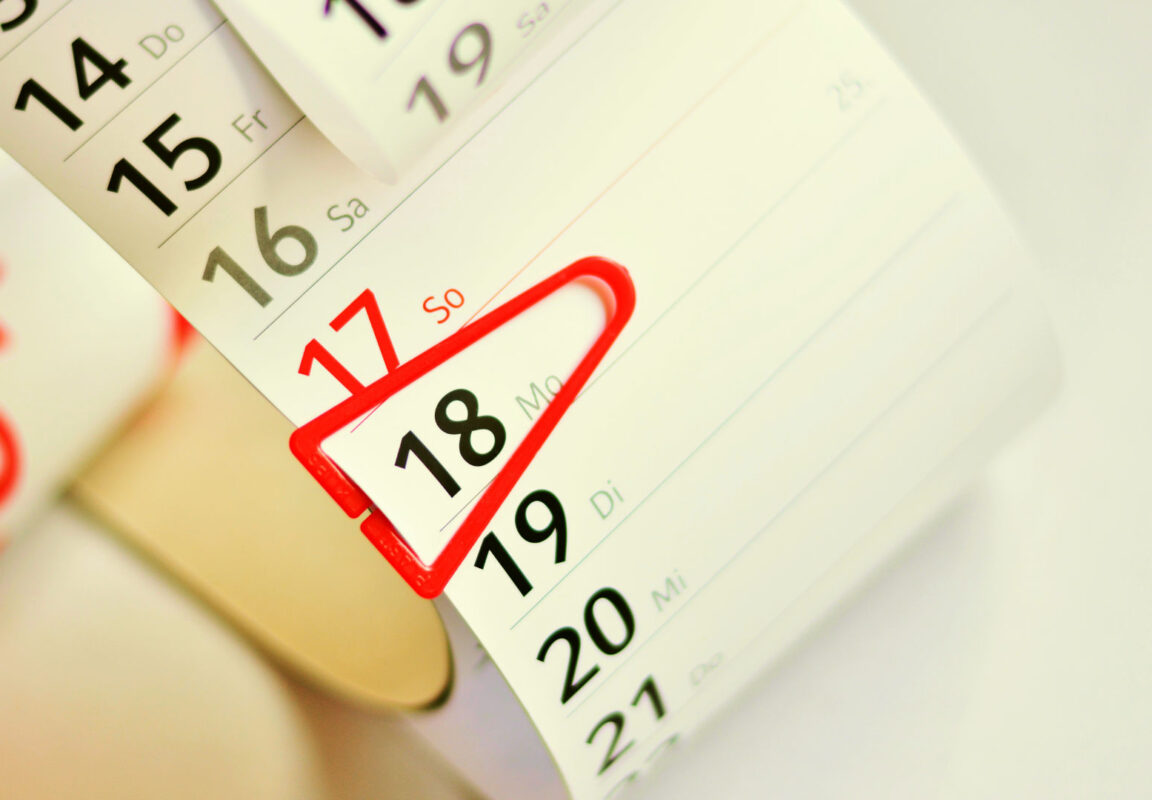 Events
1 Freedom of assembly is guaranteed.
2 Every person has the right to organize meetings, to participate in meetings or to stay away from meetings.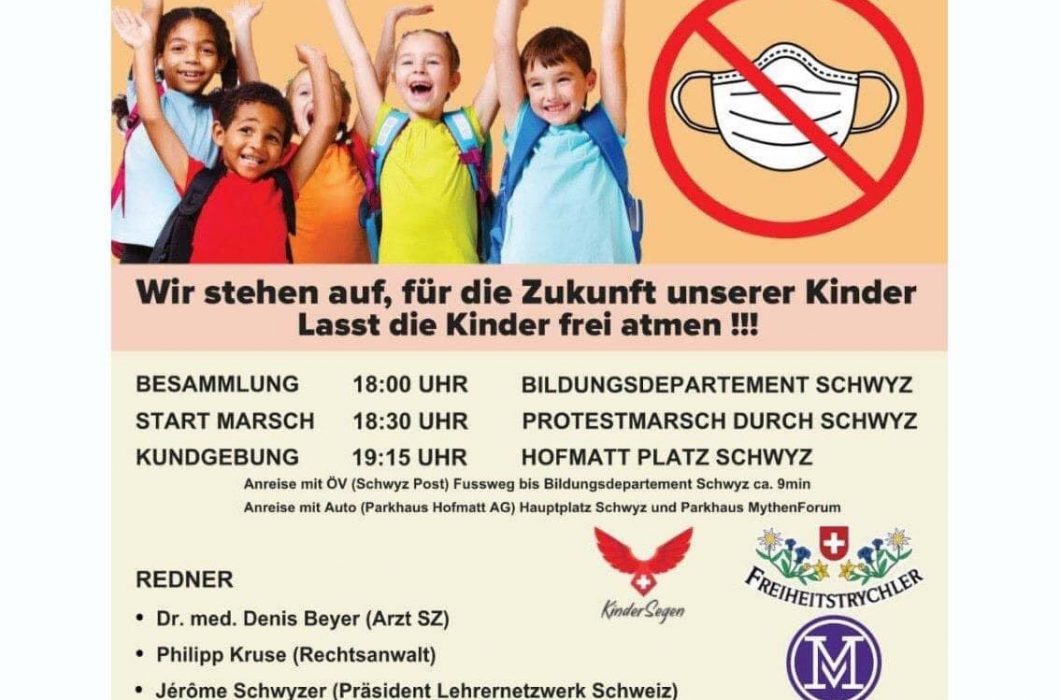 Rally Schwyz, 24 January
Meeting: 6 pm Department of Education Schwyz We stand up for the future of our children. Let the children breathe freely!!!
Read more