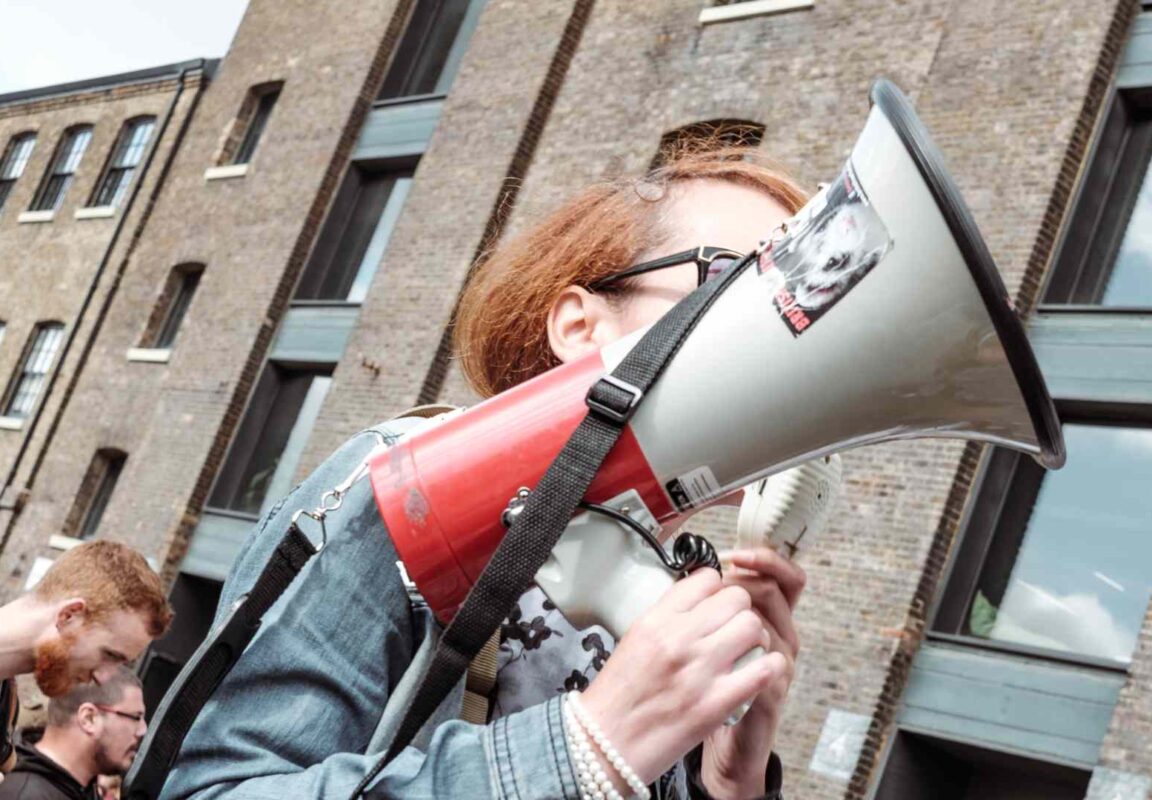 Campaigns
We are committed!
Find out more about our current and past projects and campaigns.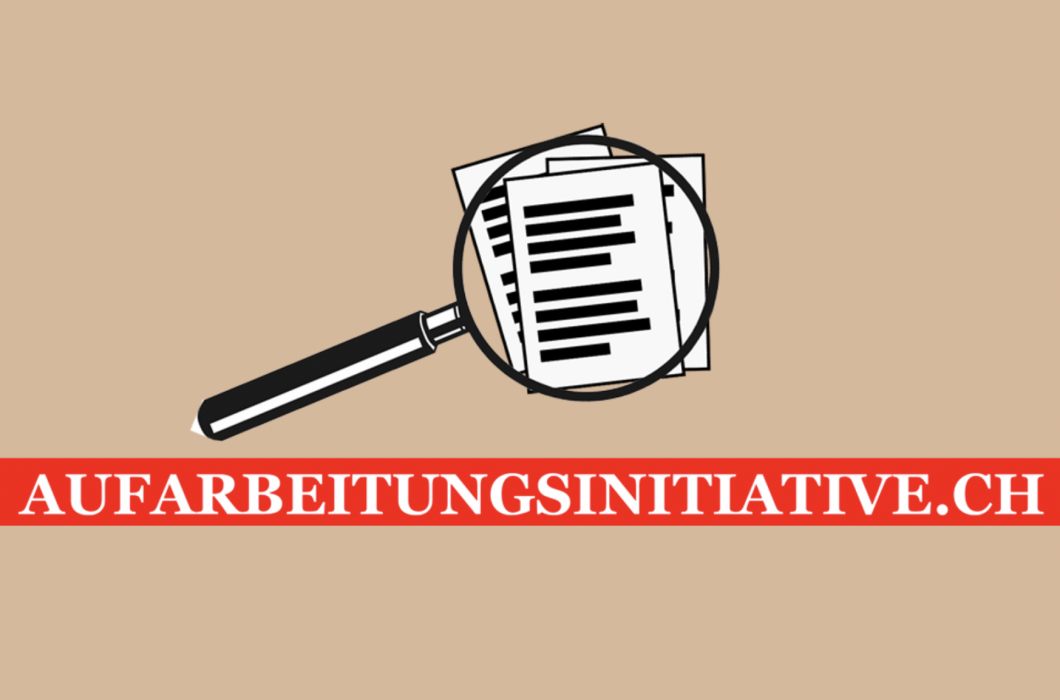 Reappraisal Initiative
The Friends of the Constitution support the Reappraisal Initiative All information at aufarbeitungsinitiative.ch
Read more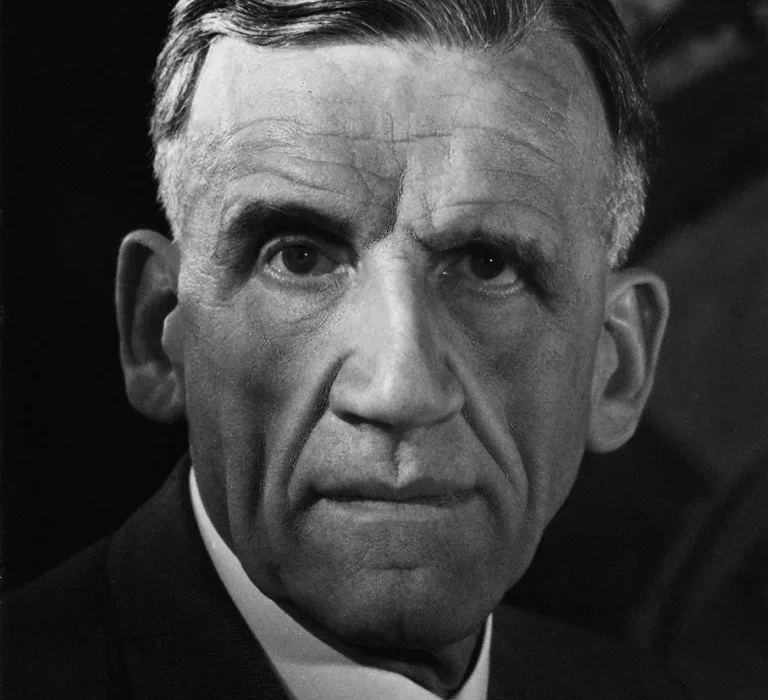 The Giacometti Initiative
The two referenda on the Covid law, which has been declared urgent, have cost the Swiss fundamental rights movement a lot of time and energy in the last two years.
Read more