Welcome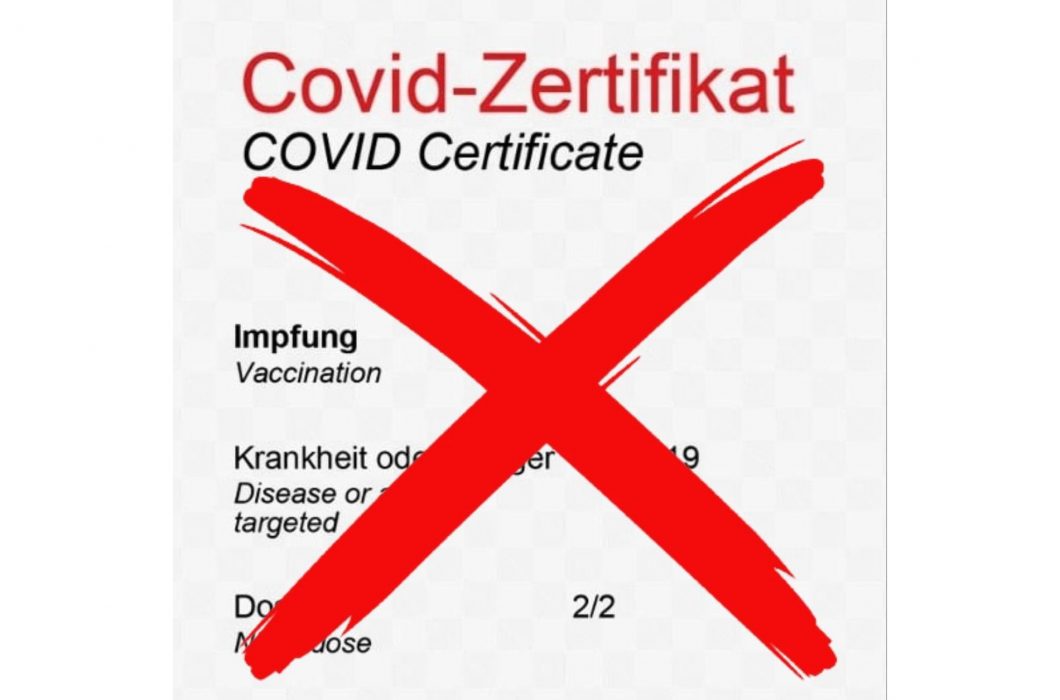 11.08.2022, by News Team
Friends of the Constitution to hold referendum against Covid Bill
The Friends of the Constitution will fight the extension of the Covid law with another referendum. They want to limit the undemocratic power of the Federal Council. If the people's representatives in Bern do not do it, then it is our task to prevent the division of society by the discriminatory and useless Covid certificate at the ballot box if necessary.
Read more
Freedom is the indispensable condition for mankind's happiness.
But freedom and democracy are in danger.
They are threatened by an ever closer intertwining of state and corporations. This is how the Corona Crisis was made possible and how the dangerous PMT Act came into being.
The state and corporations distrust the citizen, see the population as a danger and want more and more control.
We live in extraordinary times and have great challenges to overcome.
Switzerland needs friends.
We are the friends of the Constitution.