Welcome
Active for fundamental rights!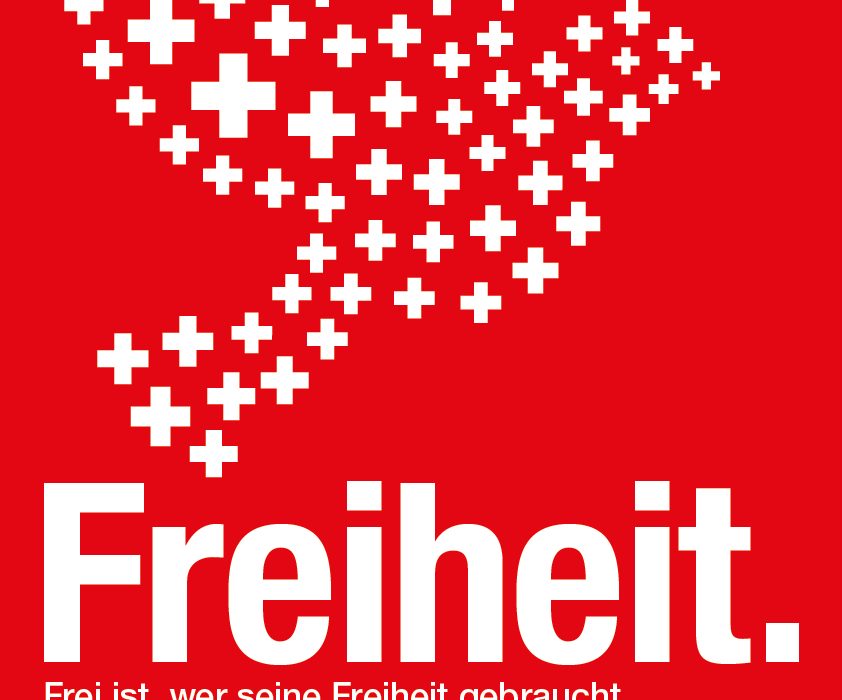 17.07.2023, by Roland Bühlmann
New campaign
                    Despite being the largest civil rights movement, many people are not clear what Friends of the Constitution actually stands for - so we decided to start a campaign with issues that are important to us. You can see Part 1 here - to be followed by weekly [...]
Read more
Engaged for Fundamental Rights - Defending the Constitution - Strengthening Democracy
The freedom and the right of the people to have a say are anchored in the Swiss Federal Constitution. Citizens thus have an influence on political events in the country and thus also shape their own lives.
At a time when politics and the media are increasingly determined by business and lobby organisations, our civil rights movement is needed more than ever. The Friends of the Constitution actively campaign for the protection of our fundamental rights. Only thanks to committed citizens can our direct democracy continue to exist and guarantee freedom for all. In Switzerland, the state serves the people - not the other way round.
Together we are strong!