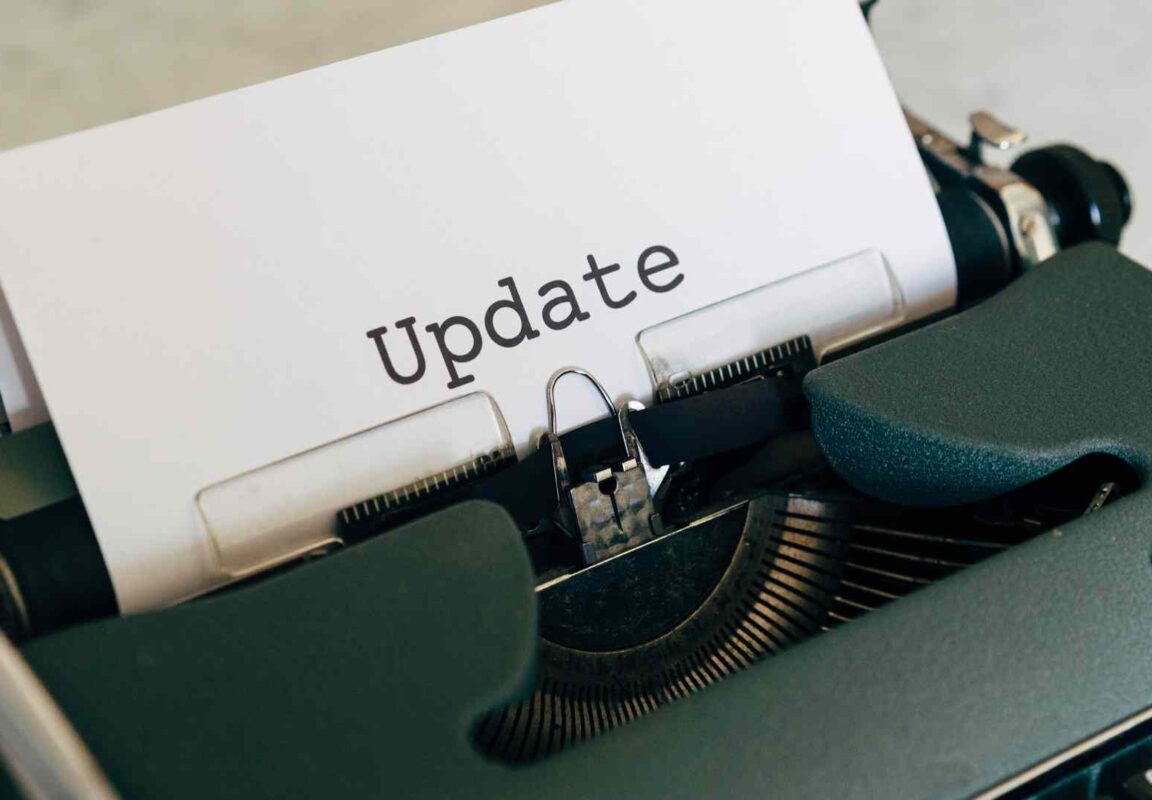 News
Art. 16 Freedom of expression and information
1 Freedom of expression and information is guaranteed.
2 Everyone has the right to form his or her opinion freely and to express and disseminate it without interference.
3 Everyone has the right to freely receive, obtain from generally accessible sources and disseminate information.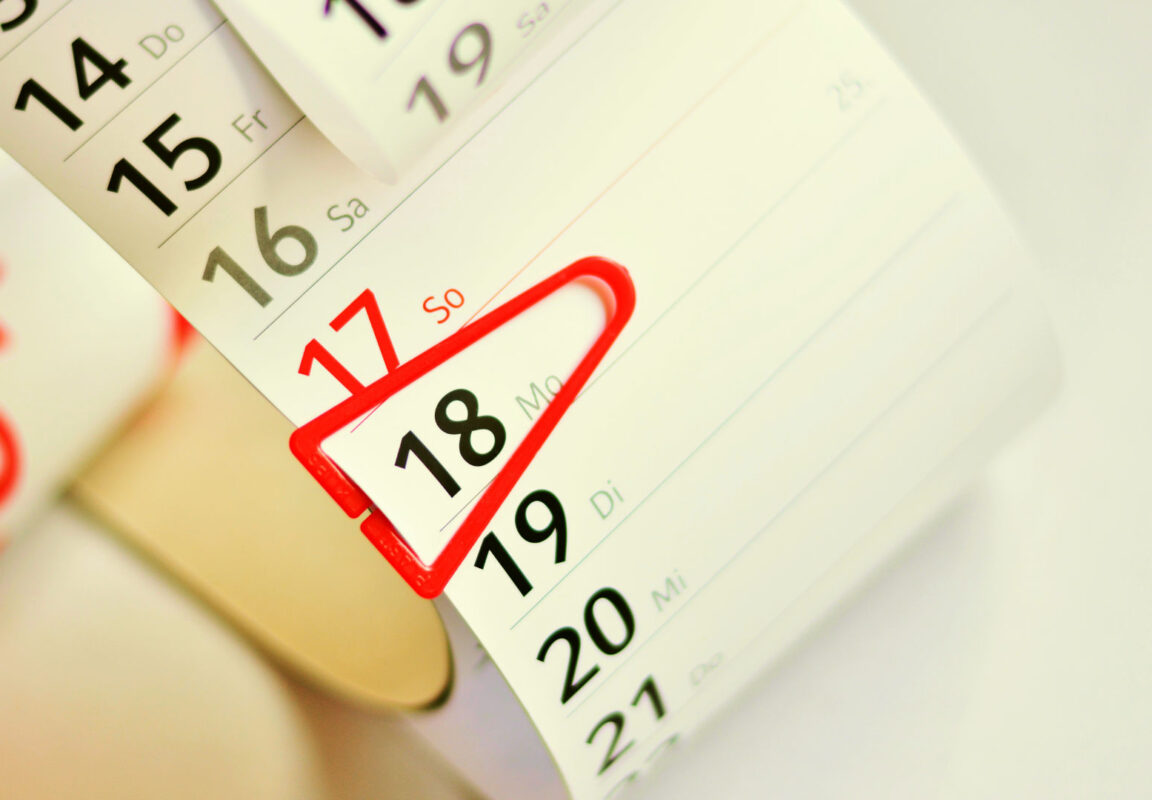 Events
Art. 22 Freedom of assembly
1 Freedom of assembly is guaranteed.
2 Every person has the right to organise meetings, to participate in meetings or to stay away from meetings.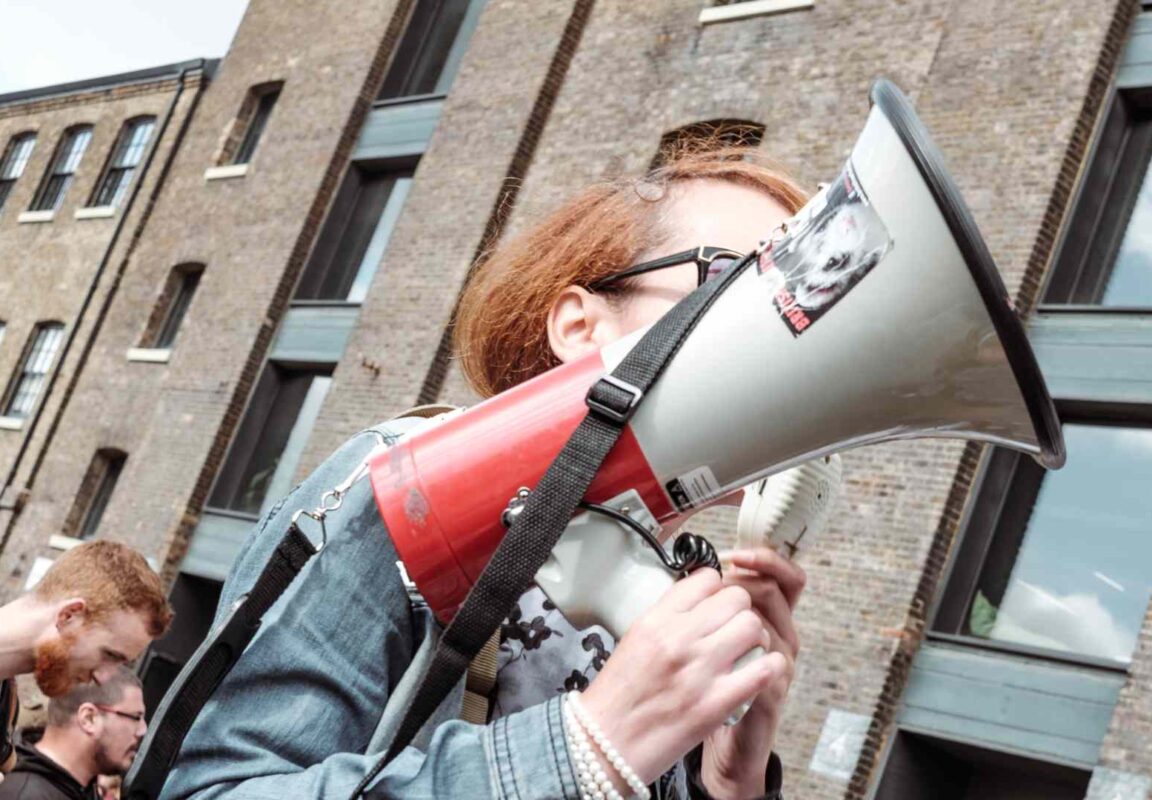 Campaigns
Art. 33 Petition law
1 Every person has the right to petition the authorities; he or she must not suffer any disadvantage as a result.
2 The authorities must take note of petitions.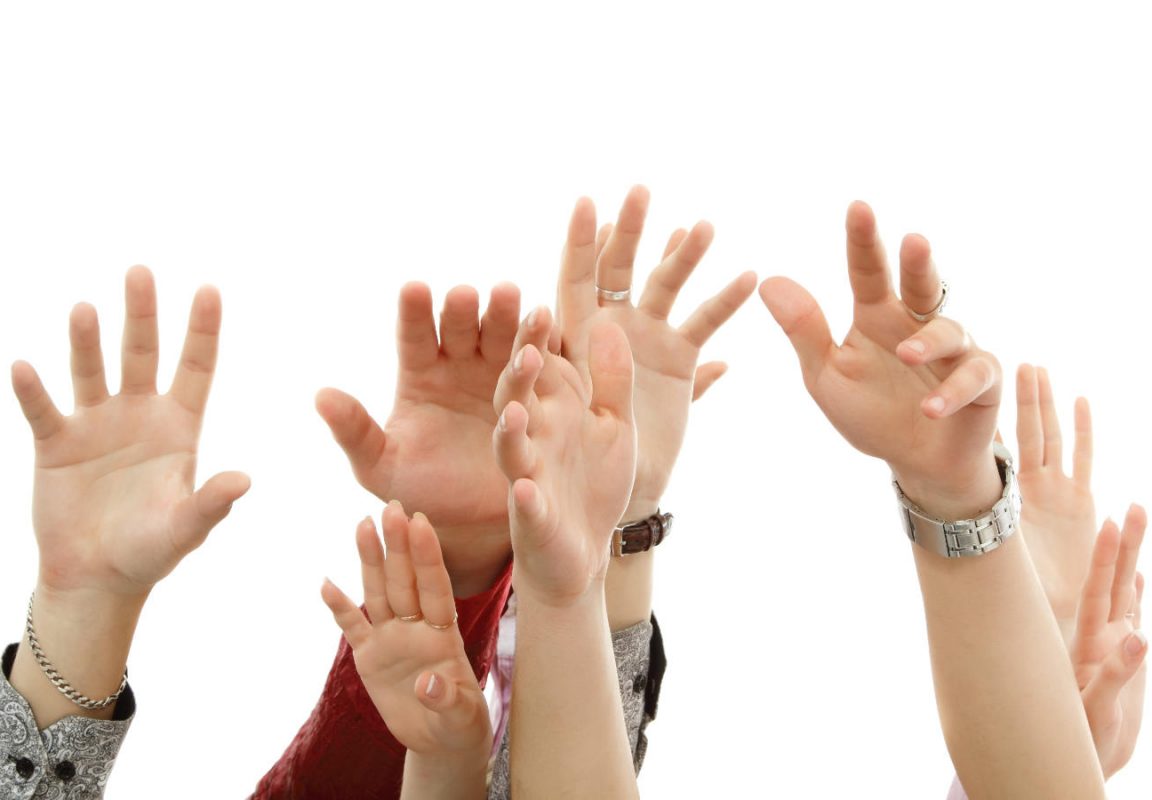 Join
Art. 23 Freedom of association
1 Freedom of association is guaranteed.
2 Everyone has the right to form, join or belong to associations and to participate in the activities of associations.
3 No one may be forced to join or belong to an association.
Welcome
Freedom is the indispensable condition for mankind's happiness.
But freedom and democracy are in danger.
They are threatened by an ever closer intertwining of state and corporations. This is how the Corona Crisis was made possible and how the dangerous PMT Act came into being.
The state and corporations distrust the citizen, see the population as a danger and want more and more control.
We live in extraordinary times and have great challenges to overcome.
Switzerland needs friends.
We are the friends of the Constitution.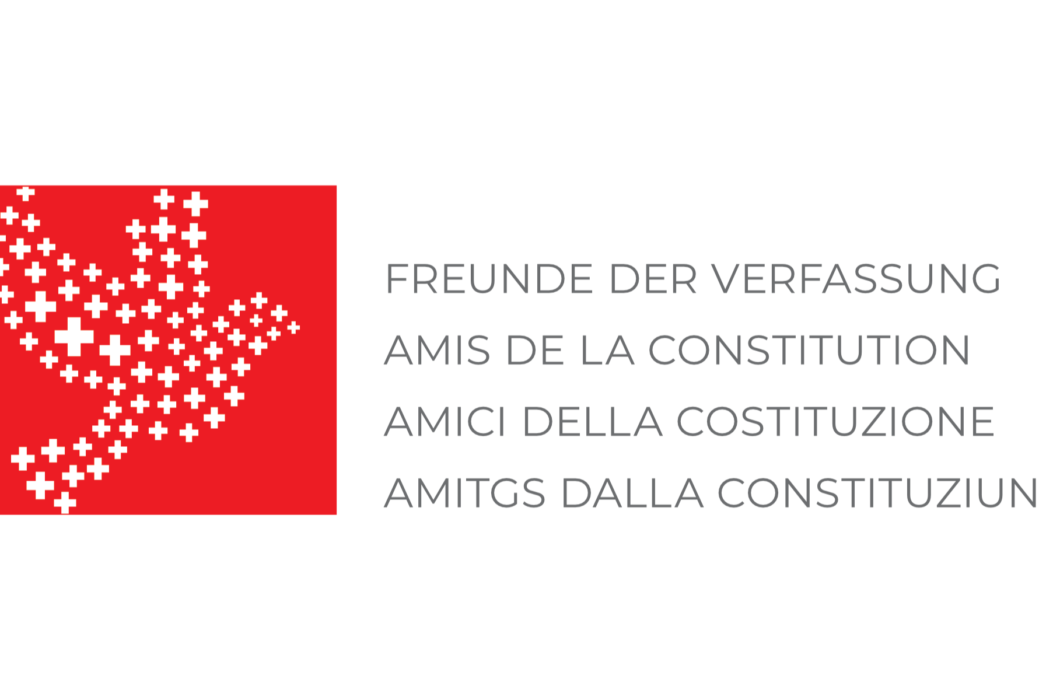 16.01.2022, from News Team
Procedure for the upcoming elections to the Executive Board of the Friends of the Constitution
At the joint meeting on 14 January in Olten, Marion Russek, Sandro Meier, Christina Rüdiger, Markus Häni, Michael Bubendorf and Alec Gagneux decided to outsource the organisation of the elections to an external specialist agency.
Read more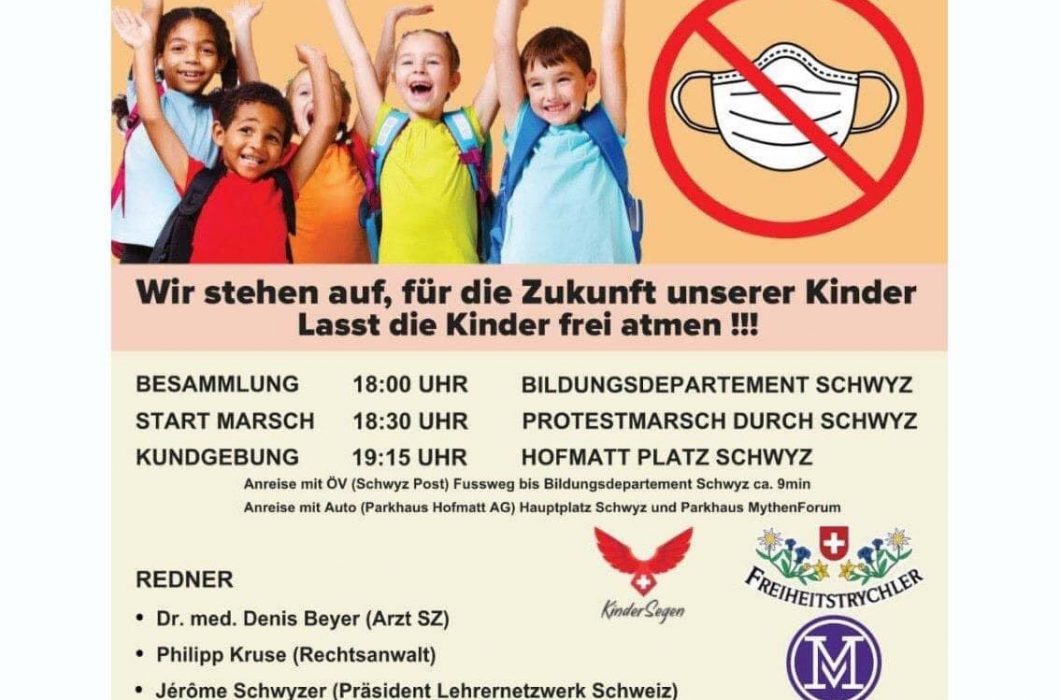 Rally Schwyz, 24 January
Meeting: 6 pm Department of Education Schwyz We stand up for the future of our children. Let the children breathe freely!!!
Read more