Here we go again!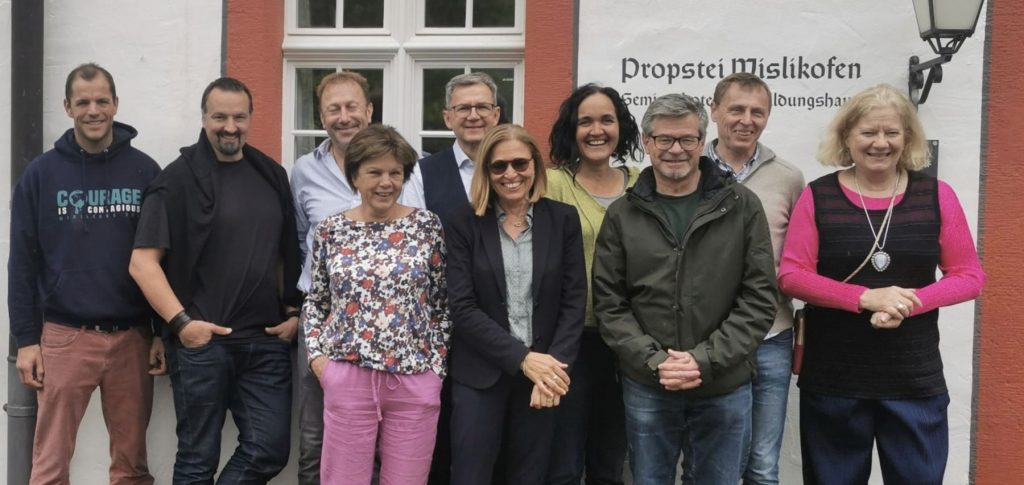 We, the "Friends of the Constitution", after a phase "on the back burner", are now back on track since the election on 20 April 2022 and highly motivated to push forward the strengthening of our direct democracy.
The newly elected board met for a two-day retreat at the weekend, where the first thing we did was reconstitute ourselves. 
Our co-presidency will be taken over by Prisca Guanter from Bernese Seeland and Roland Bühlmann from Aargau. Both have been with the Friends of the Constitution for a long time and have been active as regional group leaders until now. 
There are also changes in the regional groups. In future, several board members will be available as contact persons for the regional group leaders. 
We are very much looking forward to tackling together with you the many tasks that await us and that we can only solve together.
"One should never doubt that a small group of attentive, committed citizens can change the world. That has always been the case and will continue to be the case." - Margaret Mead, American cultural anthropologist