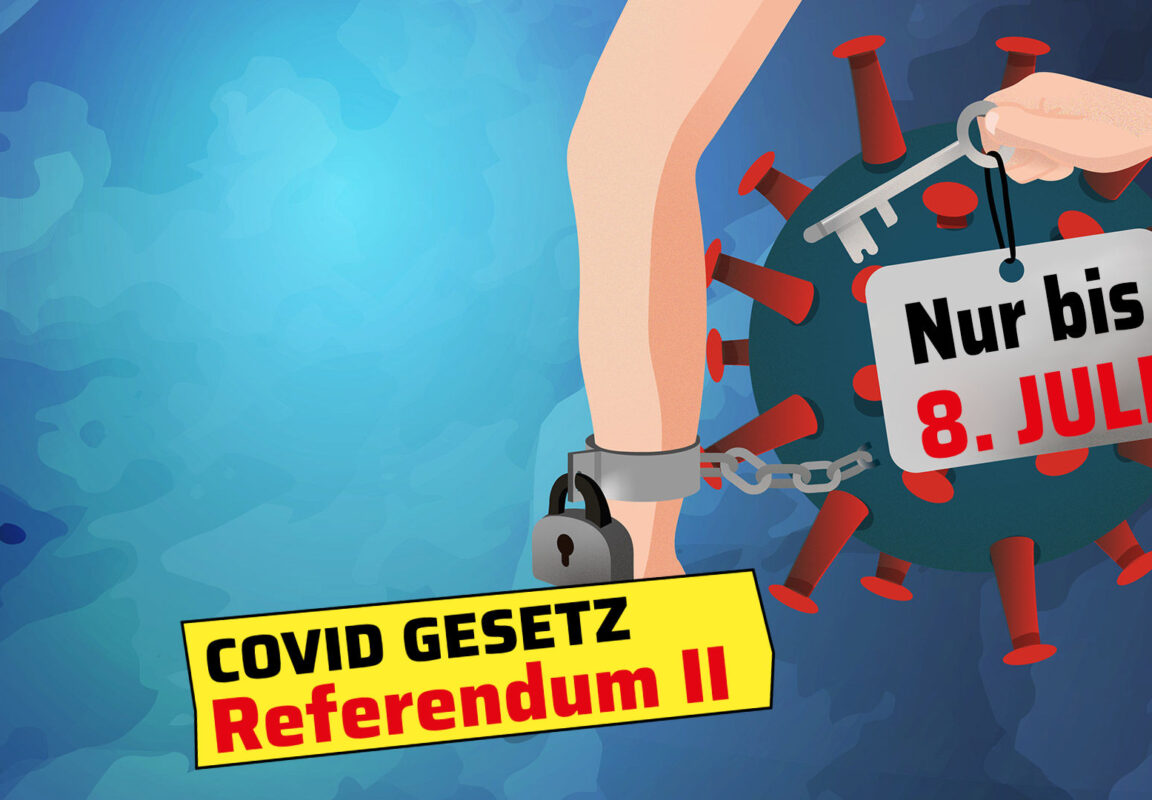 Referendum II : only until 8 July!
The electorate has been deprived of what they are ultimately voting on. But we have a way to do something about it.
The amendments from the spring session can be put to the vote again with a separate referendum.
6000 (10% from 60,000)

THE REFERENDUM DEADLINE IS ONLY JULY 8.
HURRY!