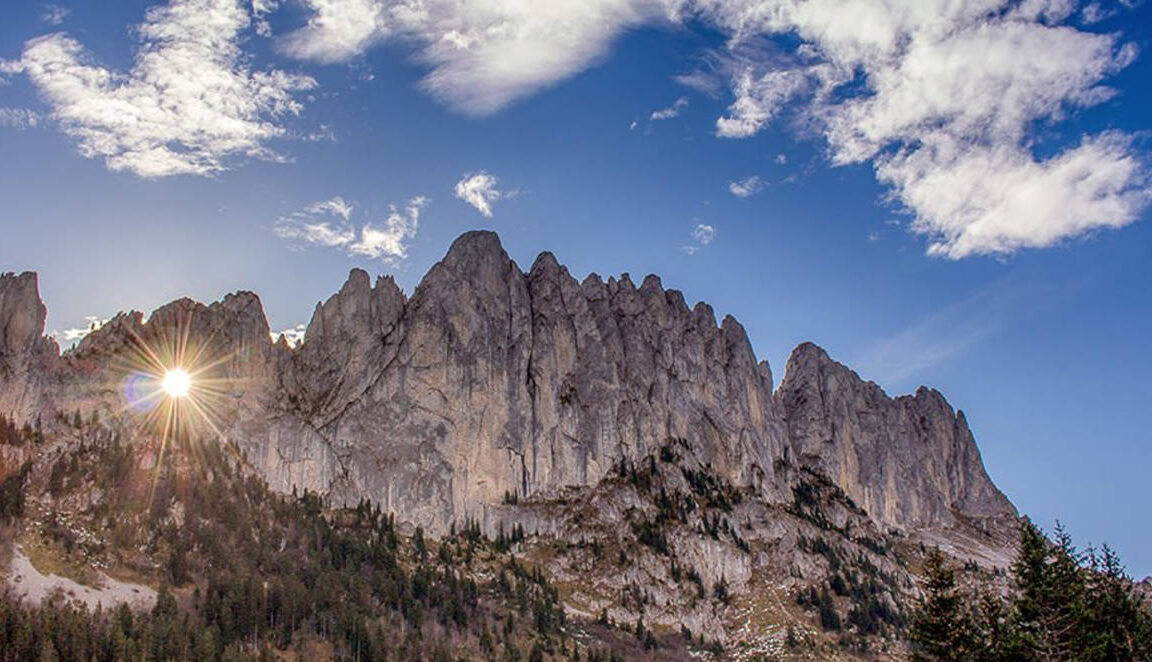 Member meeting Jaun
At the Hotel zur Hochmatt on Saturday 10 July from 5 pm, a lecture and great music by the group Tchi - na-Tcho will ensure an entertaining evening.
Summer Festival Friends of the Constitution, Jaun 10-11 July:
It is a good idea to arrive on Saturday and enjoy the beautiful nature. Not an insider tip, but always beautiful is the hike to the Chalet du Soldat with a view of the Gastlosen.
The main program starts on Sunday, July 11 at 11am and officially ends at 6pm. Welcome, food, music (country orchestra), getting to know each other, relaxation, surprises... we want to spend a pleasant day together. A salad buffet and drinks like cider, beer and wine will be the basis for our physical well-being - offered by the club. Everybody takes what he/she wants to prepare on the grill. Voluntarily something may be put on the buffet (sweet, salty - Canadian buffet).