The strange game of Reto Nause
Councillor Reto Nause circulated the myth of a "possible storm on the Federal Parliament" with a tweet. In the familiar carousel of quotations, facts were created in a way that is part of everyday life in the state-media complex. The rest - one might have thought - is history. Wrongly thought.
Reto Nause met with representatives of the civil rights movement, including Nicolas A. Rimoldi of the Mass-voll youth movement, on 21.09.2021. From the minutes of the secretary general of the Security Directorate, which we have, it is clear that the conversation lasted an impressive four and a half hours. The government of the city of Bern demands a whole series of absurdities in the minutes:
The participants of the rally are supposed to "protect" the fence. The security director of the city of Bern is obviously not aware that in Switzerland the monopoly on the use of force lies with the state authorities. The security directorate is silent on what means the organisers of a demonstration should use against rioting Antifa members and only specifies that "no dogs" should be used.
The Security Directorate further calls for a "moratorium on further rallies up to and including 22 October 2021".
It continues in the style of a camel bazaar: after the moratorium expires, only one more rally may take place until the vote, writes the Secretary General of the Security Directorate in the minutes.
Finally, it is promised that the commitment will be positively acknowledged in public.
So far, so absurd. But after that, things got really crazy. Because the representatives of the civil rights movement are of course aware that you can't take action against violent Antifa activists. Only the police can do that. Consequently, Nicolas A. Rimoldi, on behalf of the organisations represented, rejected the protocol and informed the public via Twitter that Mass-voll was distancing itself from a possible demonstration on Thursday, 23.09.2021.
At the latest here Reto Nause mutates into a "director of insecurity". He absolutely wants the demonstration to take place. He absolutely wants to put up his fence. And he absolutely wants to cede his monopoly on the use of force to the freedom marchers. That evening he calls Nicolas A. Rimoldi no less than three times to convince him of this crazy plan, which can only have total escalation as its goal. The other participants in the meeting also receive nightly calls from the "insecurity director" of the city of Bern.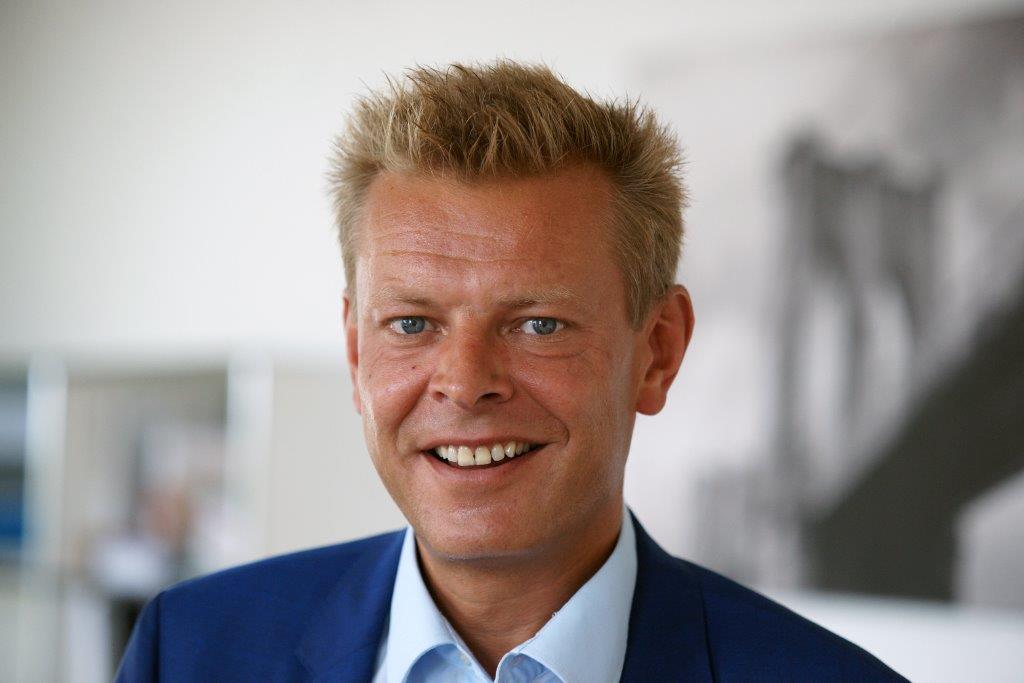 Why does Reto Nause want another demonstration? Why does he want the demonstrators to protect his fence, even though he knows that no private organisation has a monopoly on the use of force? Why is this so important to him that he spends nights trying to get representatives of the civil rights movement to comply with his strange plans?
A conspiracy theorist who thinks evil.