Statements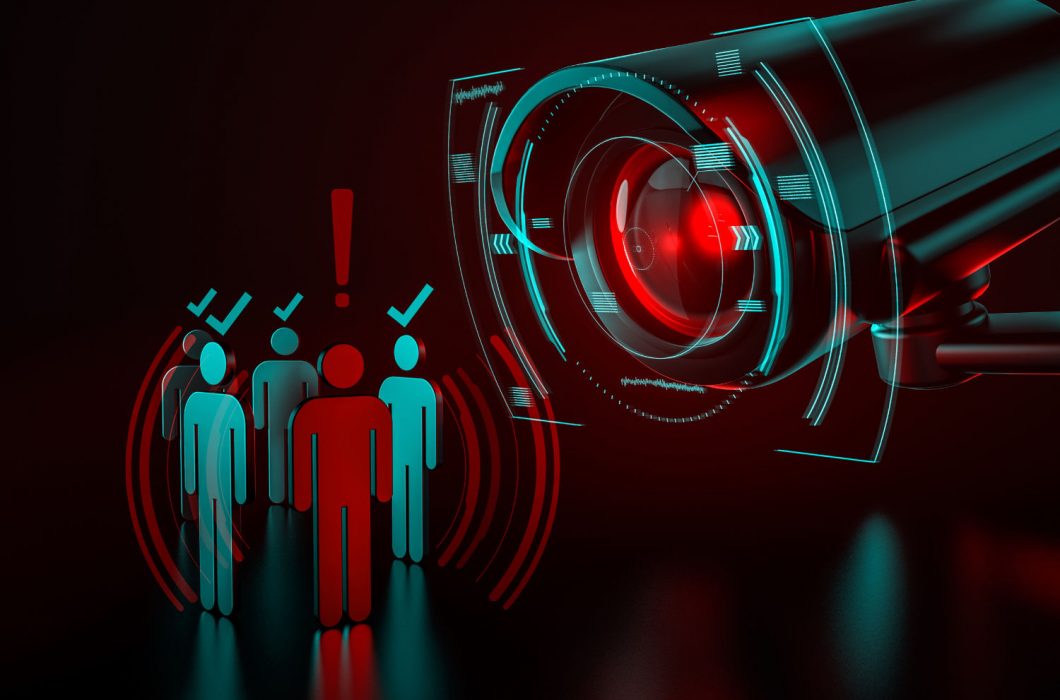 23.06.2022, by News Team
Technocrats want us to become part of a social mega-machine
Social engineering comes on silent soles. But beware: our personal freedom is under threat. Why?
Read more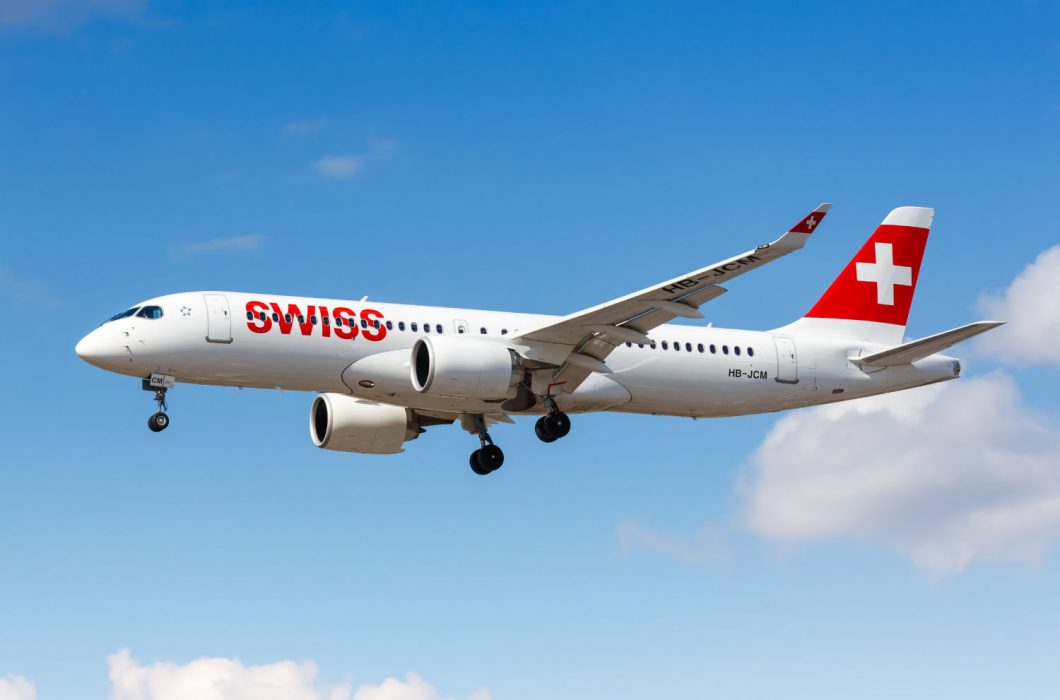 14.06.2022, by News Team
Protest letter to SWISS
We are outraged that SWISS continues to uphold its mandatory vaccination policy for cabin crew. We think they should get mail.
Read more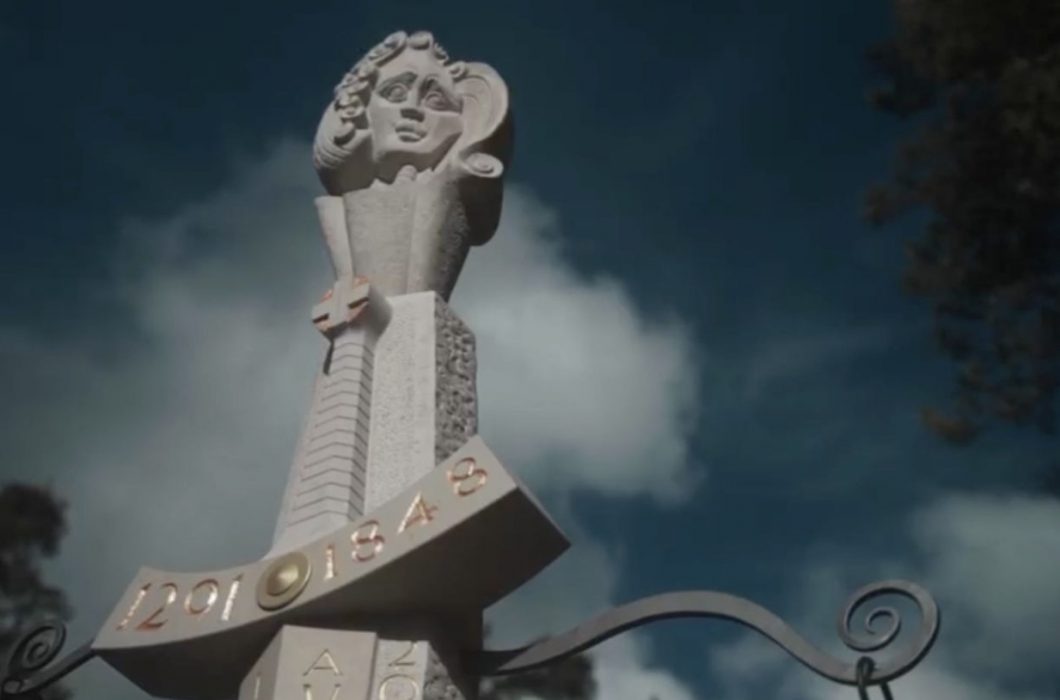 07.06.2022, by News Team
A place for reflection on the constitution
The repeal of some measures is not enough. We demand the establishment of an extra-parliamentary commission of enquiry.
Read more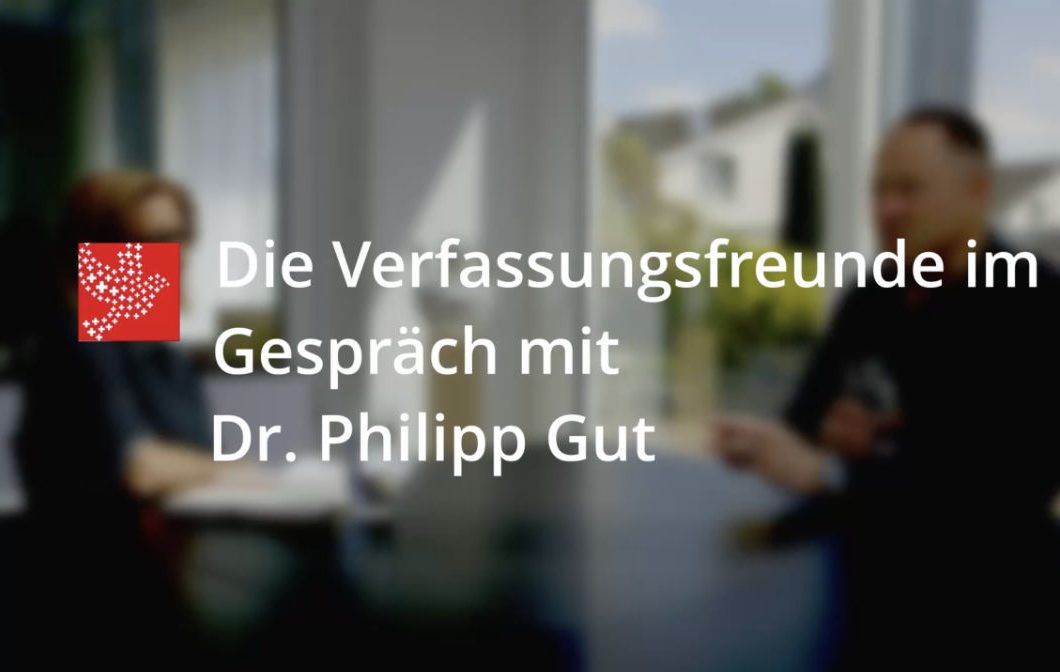 09.05.2022, from News Team
Interview with Dr Philipp Gut (video)
Many have had the impression over the last two years that our media have reported in striking unison. In this interview with journalist and book author Dr Philipp Gut, we discuss the state of the media in Switzerland and his experiences as a journalist.
Read more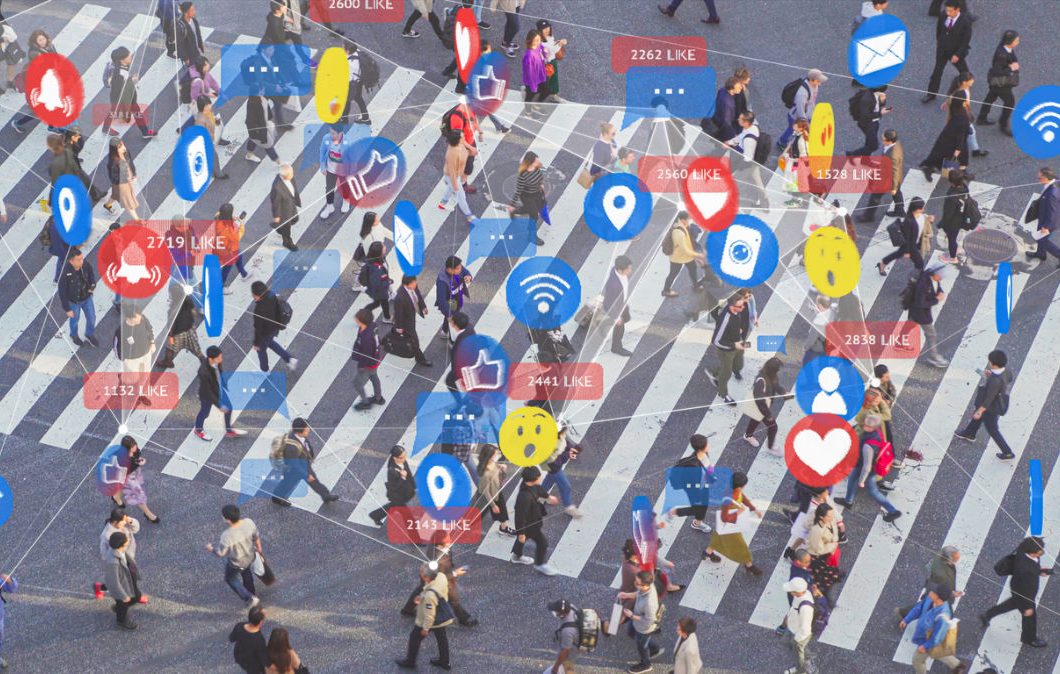 09.05.2022, from News Team
Will Zurich also soon be a "Smart City"?
Until recently, many would have waved off the warning that Europe would soon be like China's mega-cities. Another conspiracy theory!
Read more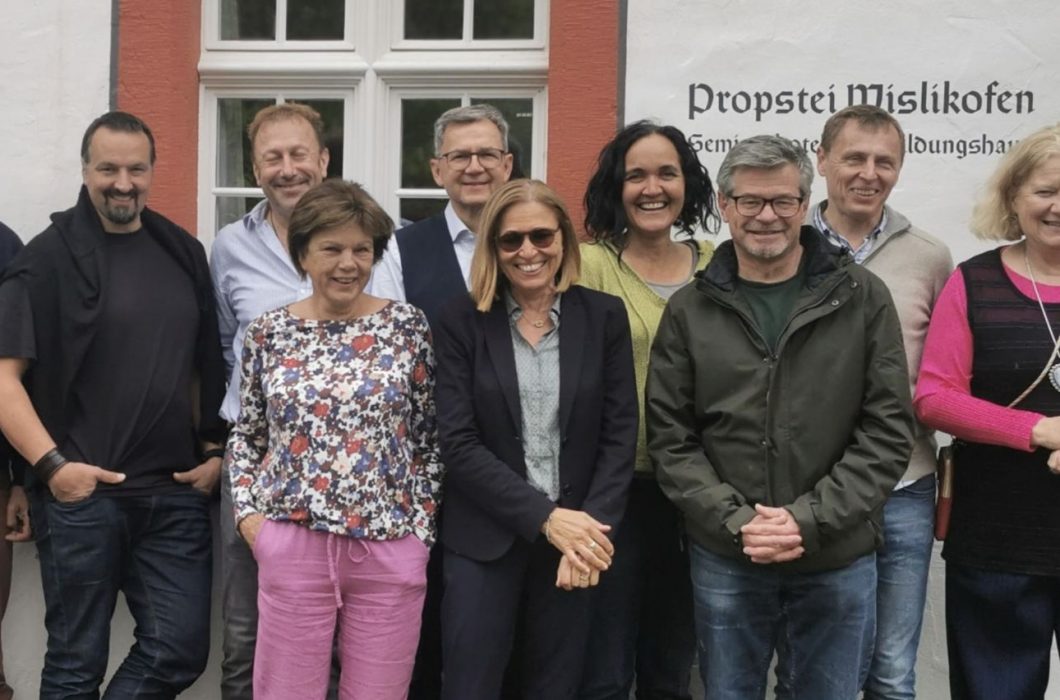 25.04.2022, from News Team
Here we go again!
We, the "Friends of the Constitution", after a phase "on the back burner", are now back on track since the election on 20 April 2022 and highly motivated to push forward the strengthening of our direct democracy.
Read more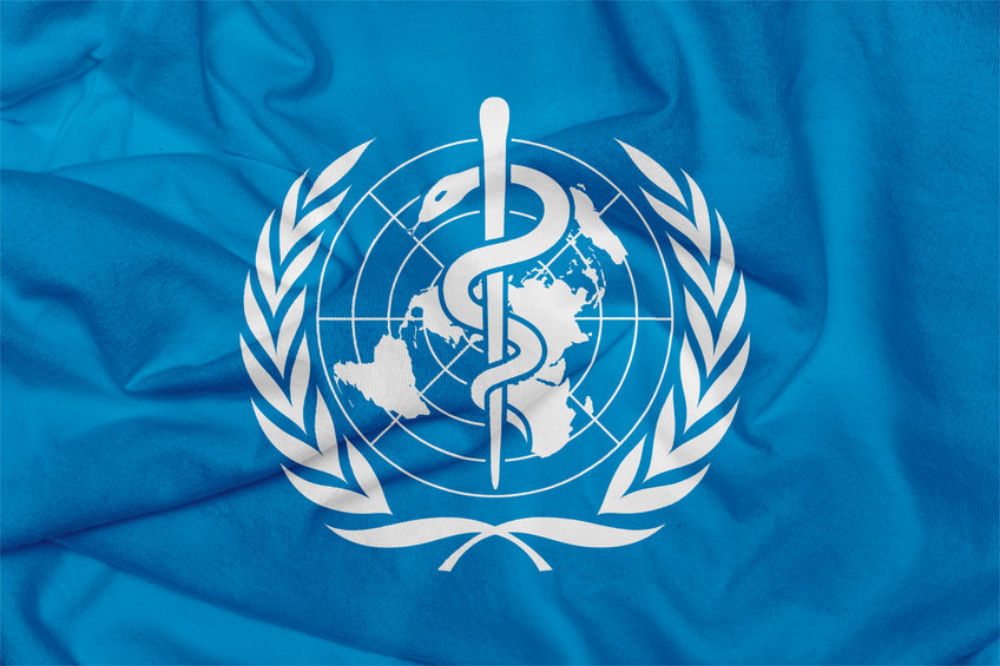 19.04.2022, by News Team
No to the WHO pandemic treaty!
"The state of emergency will be the normality." Karl Lauterbach on 15 March 2022 1
Read more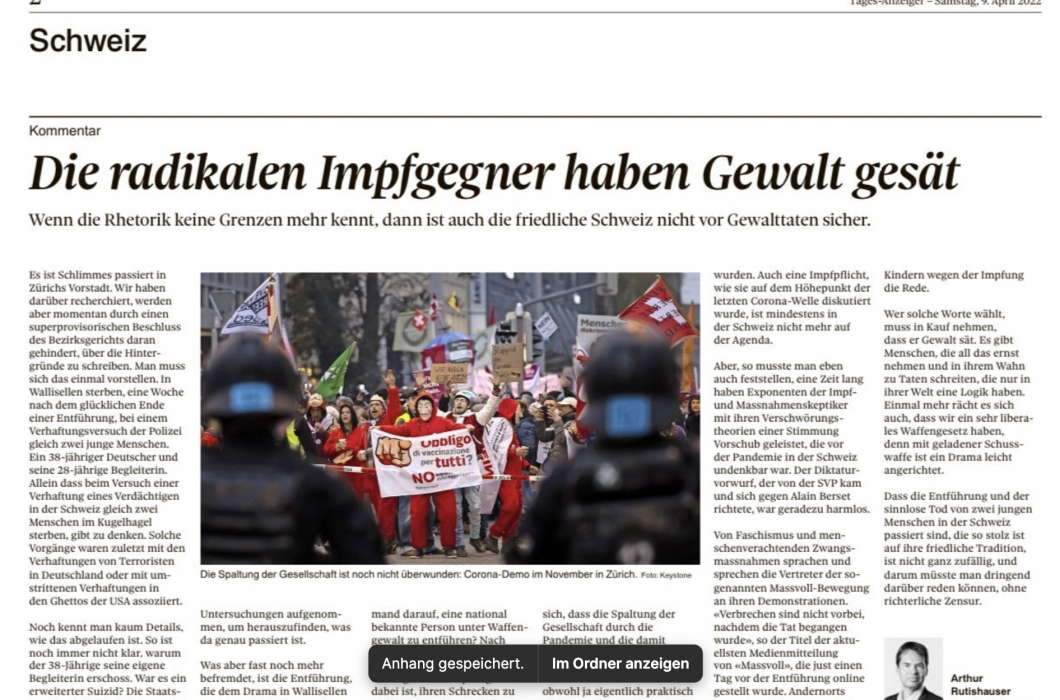 10.04.2022, by News Team
Framing at its best
Instead of finally taking a journalistically meticulous look at the ruinous measures against the Corona "pandemic", the Tages-Anzeiger uses last week's kidnapping case in Zurich to discredit the citizens' movement.
Read more