News
To keep you up to date with actions, reactions, views and opinions and official statements on our issues and campaigns.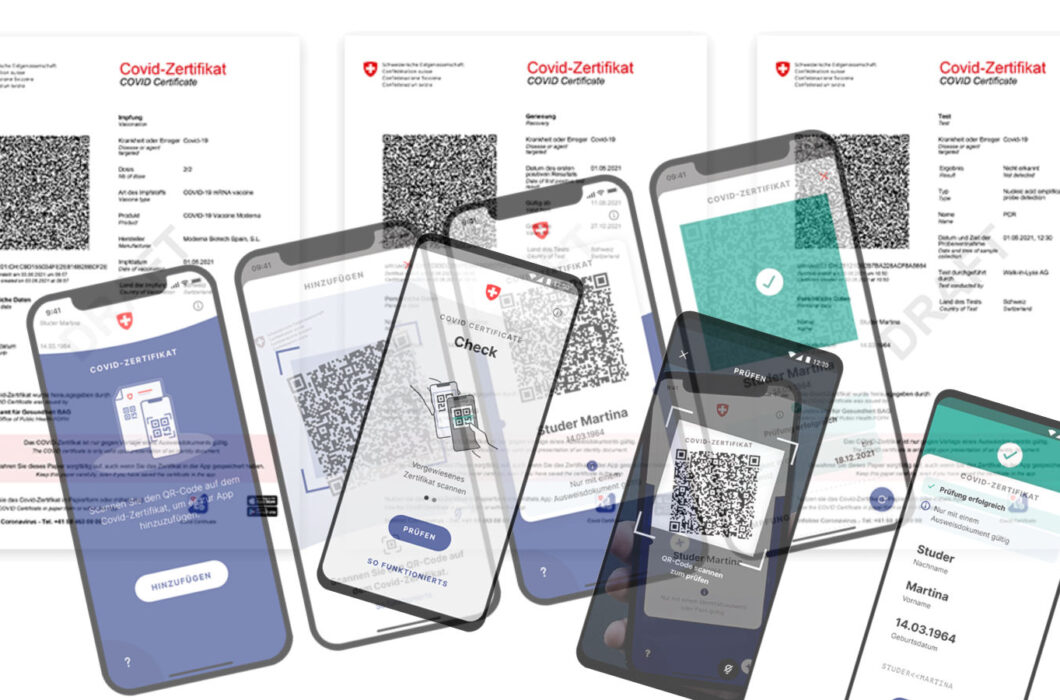 16.06.2021, by Christina Rüdiger
We need a public debate about the Covid certificate!
Soon, at the end of June 2021, the Federal Council wants to introduce a "Covid certificate". But what does this certificate actually mean for us citizens?
Read more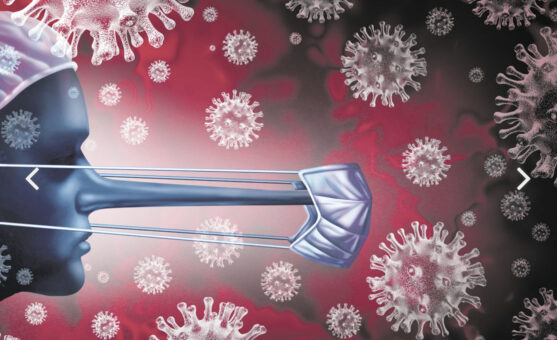 25.05.2021, by Michael Bubendorf
The Basel Express
regularly features important voices from the civil rights movement. But not everyone likes it. Individual readers called on advertisers to boycott the paper in the future.
Read more
20.05.2021, by Michael Bubendorf
The NZZ fails on the Covid law
The NZZ spreads out the Federal Council's arguments on one page. There is no trace of a factual or even critical debate.
Read more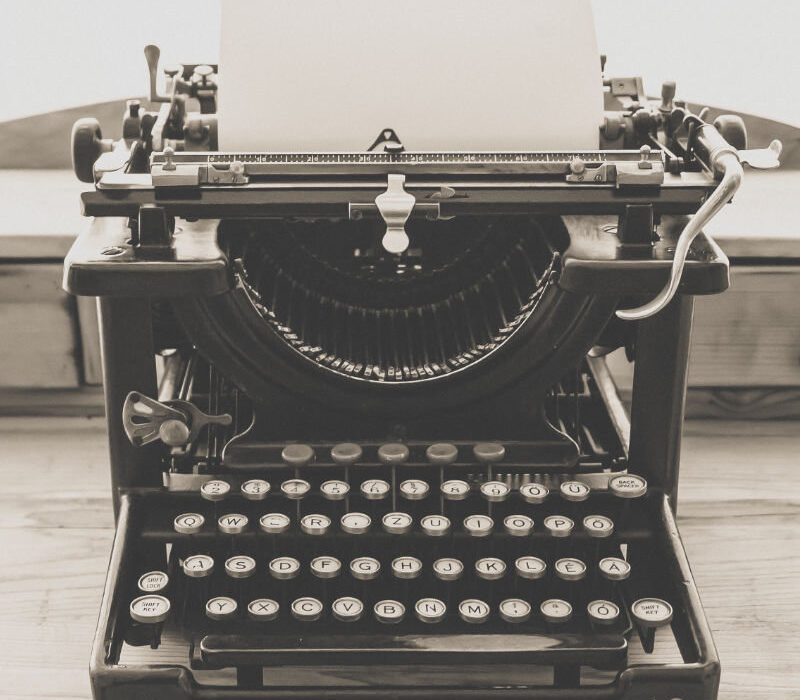 20.05.2021, by columnist
No to the Covid Bill - Yes to Freedom
Guest contribution by Bernhard Diethelm, SVP Cantonal Councillor, Vorderthal, 16.05.2021 No to the Covid law - Yes to freedom On 13 June 2021 we will vote on the Covid 19 law.
Read more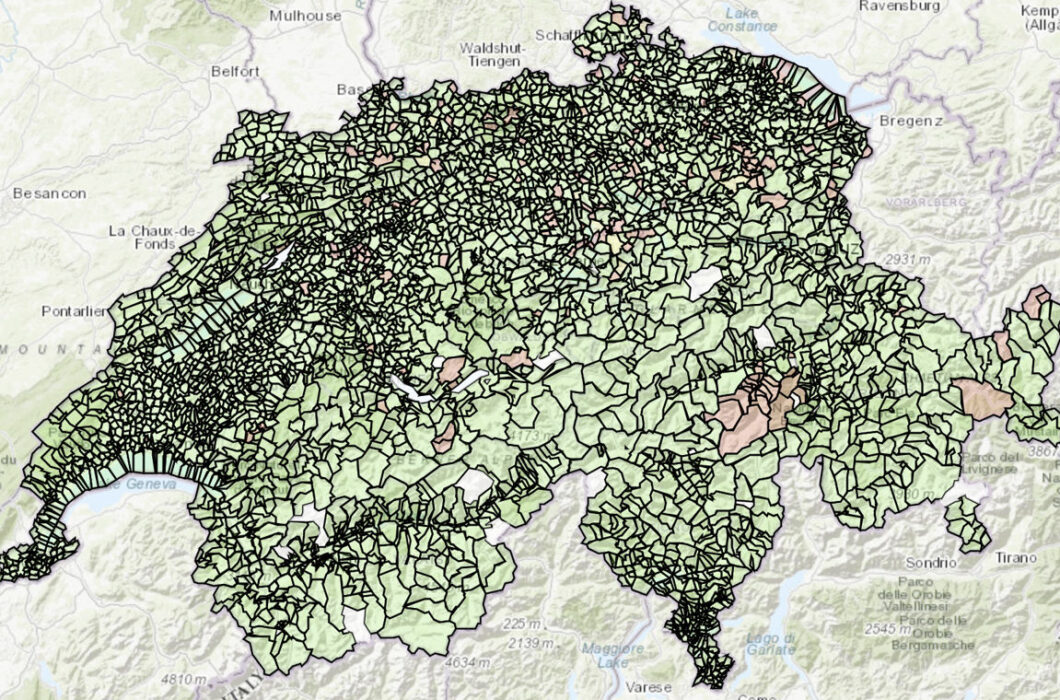 15.05.2021, from News Team
PMT NO !
Support the flyer mailing "PMT-NEIN" now!
Read more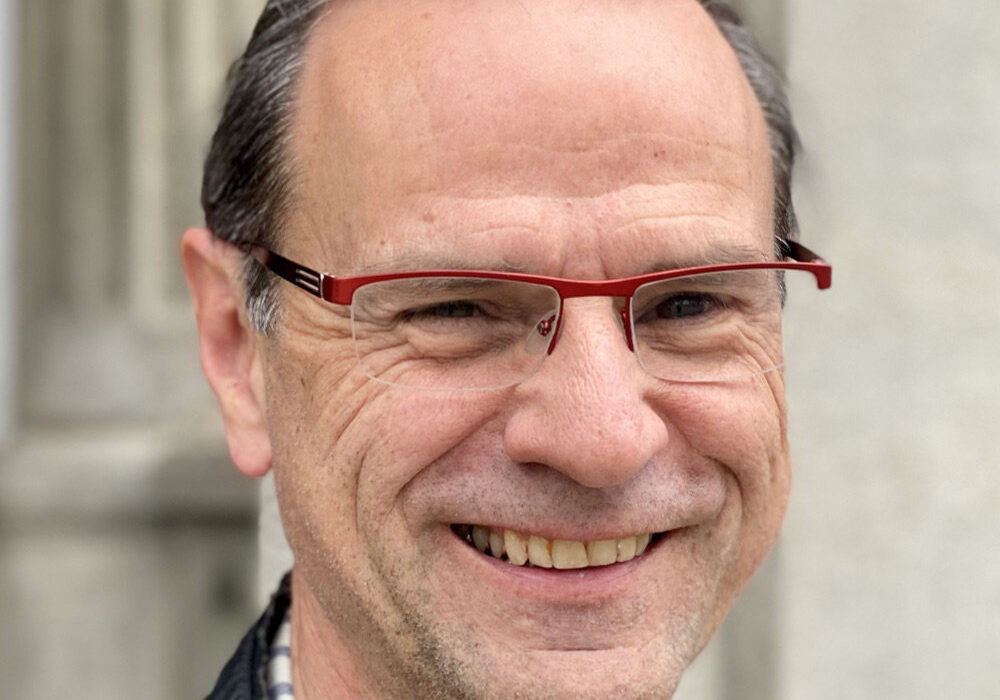 15.05.2021, by Werner Boxler
"We need to tear up the blank check that was given to the government"
Werner Boxler is one of the leading figures opposing the Covid 19 bill being put before the people. He calls the law anti-freedom.
Read more