News
To keep you up to date with actions, reactions, views and opinions and official statements on our issues and campaigns.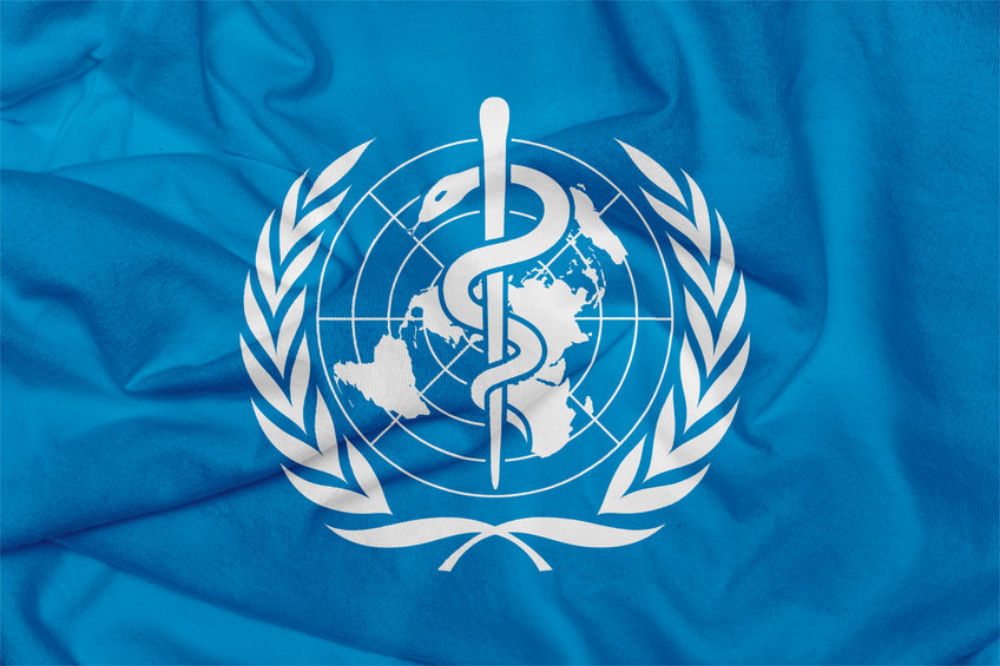 19.04.2022, by News Team
No to the WHO pandemic treaty!
"The state of emergency will be the normality." Karl Lauterbach on 15 March 2022 1
Read more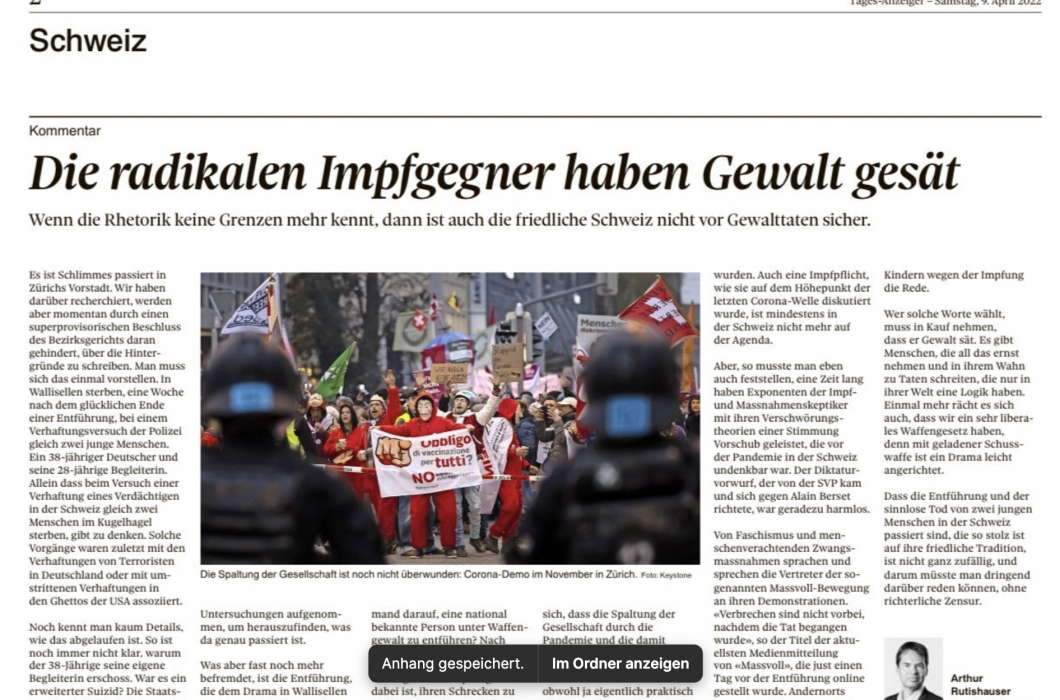 10.04.2022, by News Team
Framing at its best
Instead of finally taking a journalistically meticulous look at the ruinous measures against the Corona "pandemic", the Tages-Anzeiger uses last week's kidnapping case in Zurich to discredit the citizens' movement.
Read more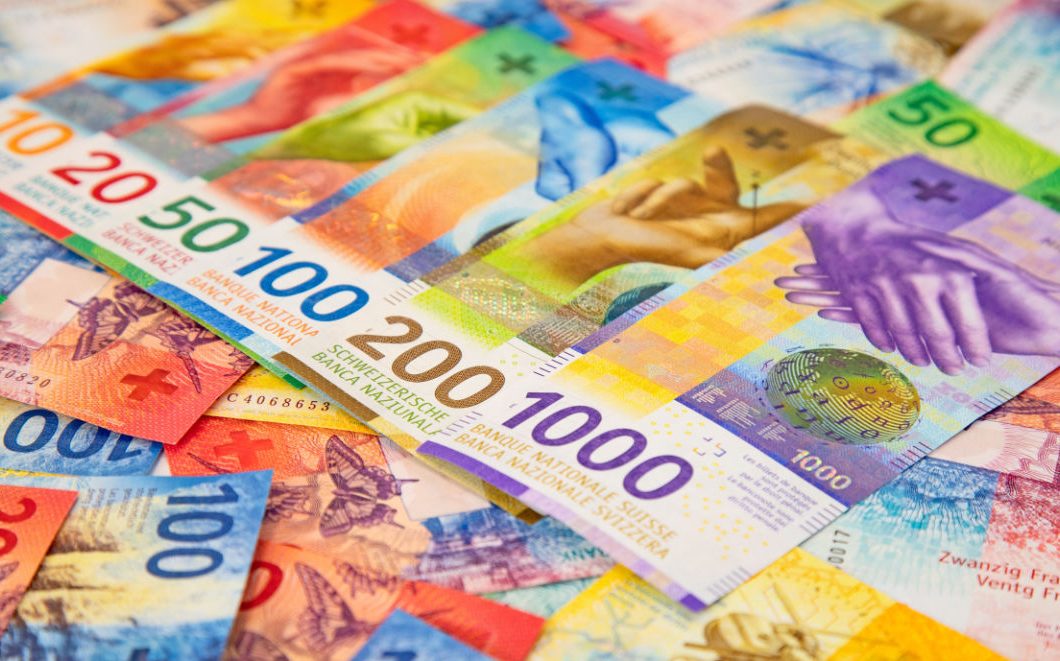 21.03.2022, by Alec Gagneux
Without cash money, neither freedom nor resistance is possible
Since the 2018 Full Money Initiative explained that electronic money is "fake money", I only pay my taxes with the only legal means of payment (Art. 99 BV): cash. The democratically non-legitimised powers-that-be from the WEF or the "Better Than Cash Alliance" want to abolish cash as quickly as possible. The head of the [...]
Read more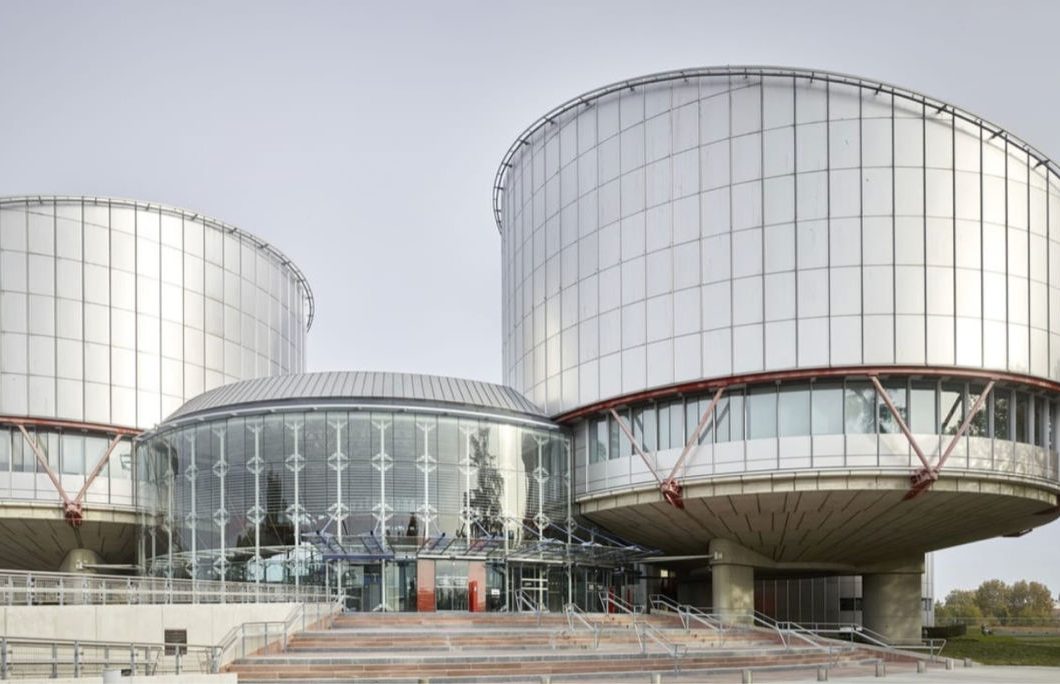 17.03.2022, from News Team
Strasbourg judges reprimand Swiss demonstration ban
A recent ruling by the European Court of Human Rights (ECHR) shows how necessary it is to come to terms with various violations of fundamental rights over the past two years. In the judgement published on 15 March 2022, the Strasbourg court criticises the Swiss authorities for taking disproportionate decisions, as Article 11 of the European Convention on Human Rights recognises freedom of assembly and association as a central good of a [...]
Read more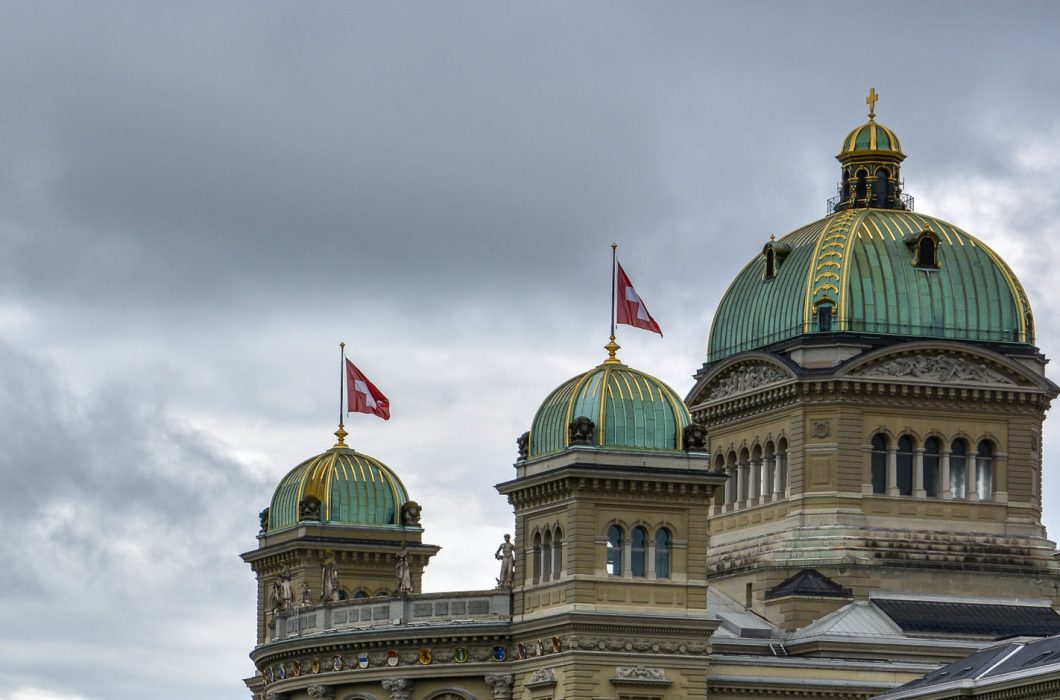 02.03.2022, from News Team
Switzerland adopts the EU sanctions. This means it can no longer credibly offer its Good Offices!
Does the adoption of sanctions against Russia constitute a breach of the constitution or does it even mean that Switzerland has abandoned its neutrality? 
Read more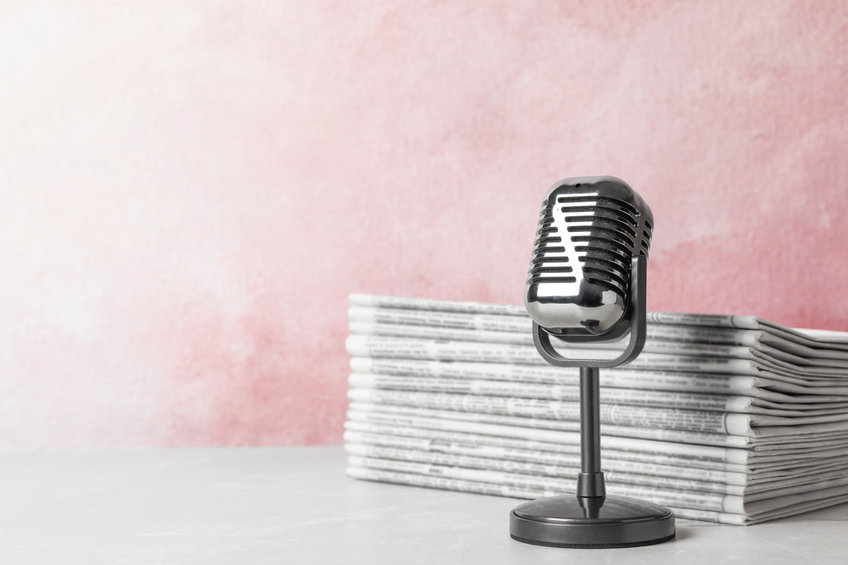 01.03.2022, from News Team
Open Letter from the Citizens' Movements Switzerland on the Extra-Parliamentary Inquiry
Civic movements demand investigation of Corona measures
Read more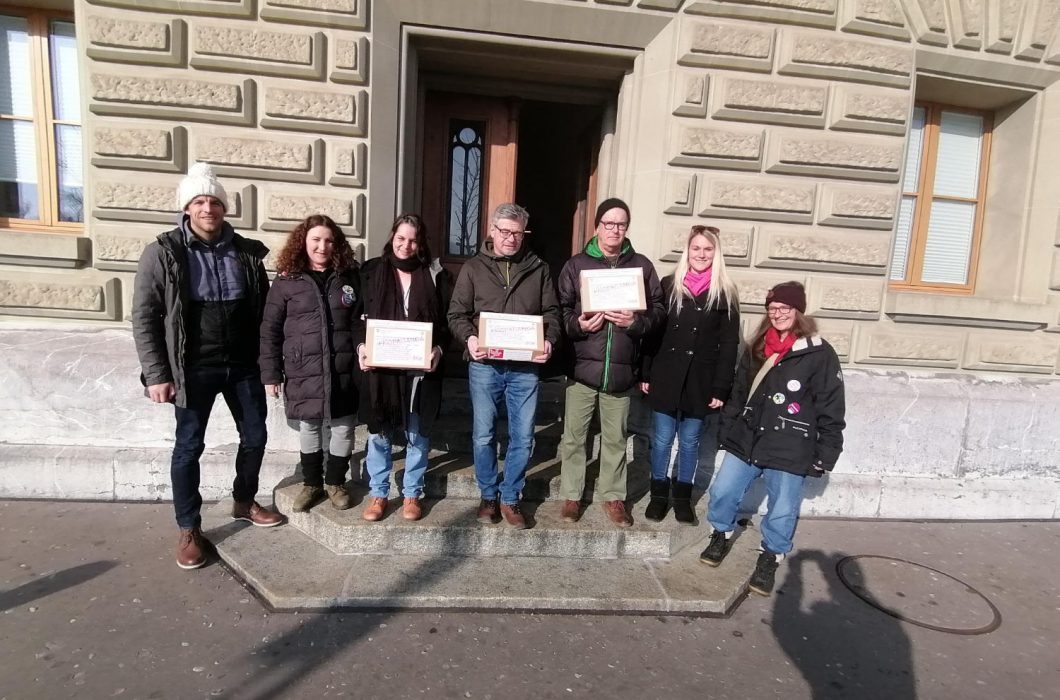 28.02.2022, from News Team
Fairness in the voting booklet
The Friends of the Constitution submitted the petition "Fairness in the Voting Booklet - Federal Council and Parliament Deceive the Sovereign" in Bern on 24 January 2022. Over 70,000 people are against the manipulative text in the voting booklet.
Read more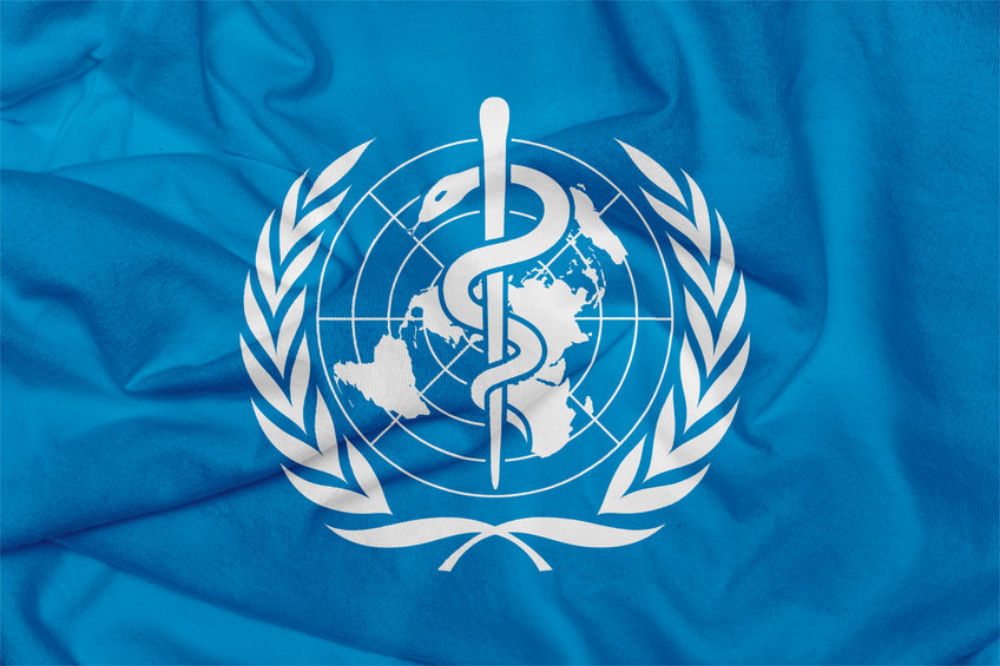 27.02.2022, by News Team
WHO Pandemic Convention - We must resist!
The World Health Organisation is commonly associated with "health care". But is this true?
Read more