News
To keep you up to date with actions, reactions, views and opinions and official statements on our issues and campaigns.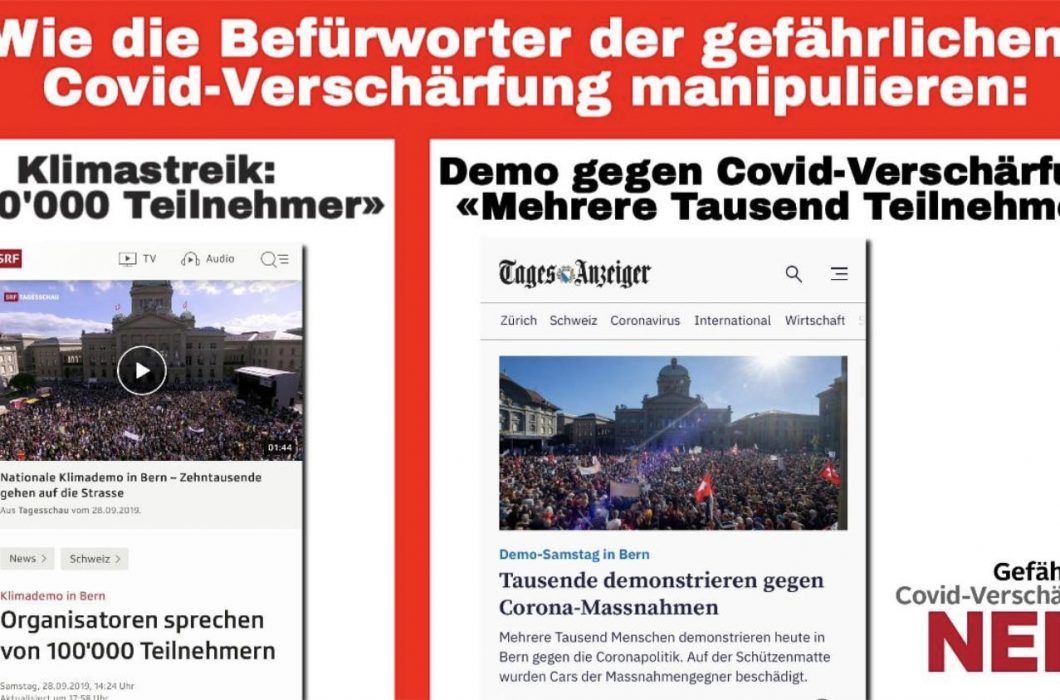 01.11.2021, by News Team
Journalism or PR?
The Swiss mainstream media and the major rally in Bern
Read more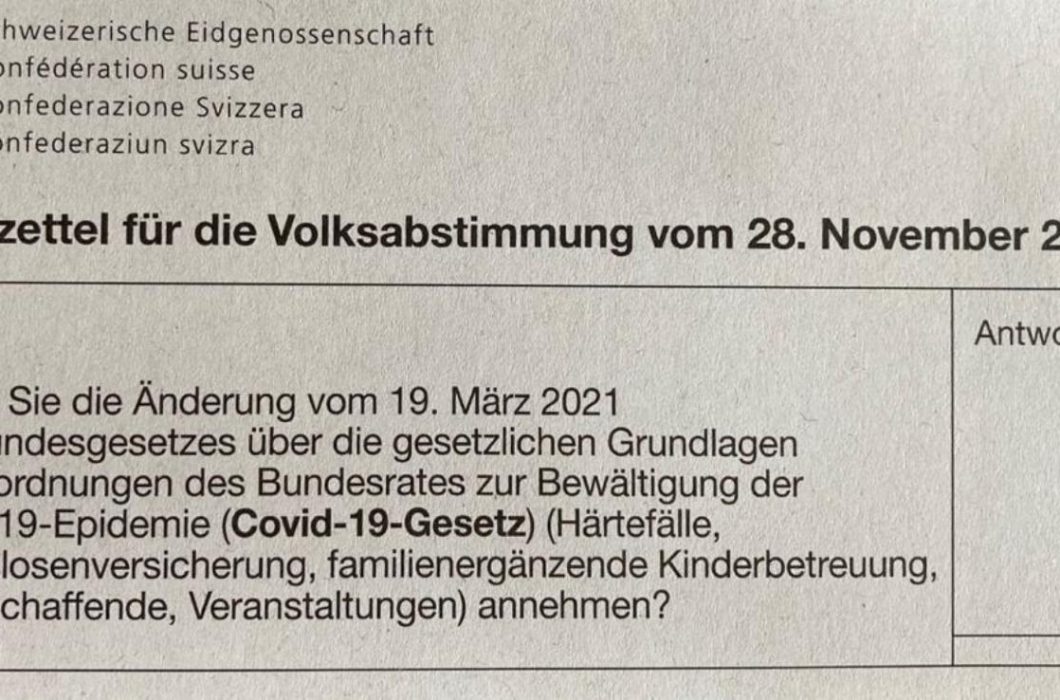 01.11.2021, by News Team
The Confederation deceives the sovereign
- the voting question is completely one-sided!
Read more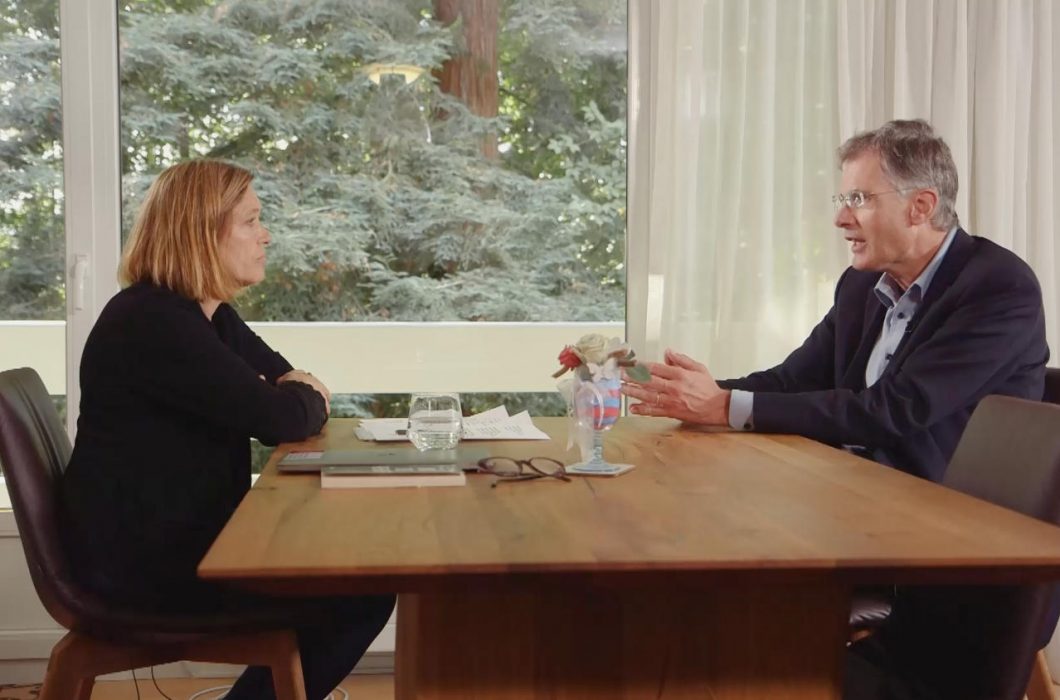 21.10.2021, by Christina Rüdiger
Prof. Michael Esfeld in conversation
"What is happening now is dangerous for democracy" The certificate conveys a false sense of security, says philosopher Michael Esfeld.
Read more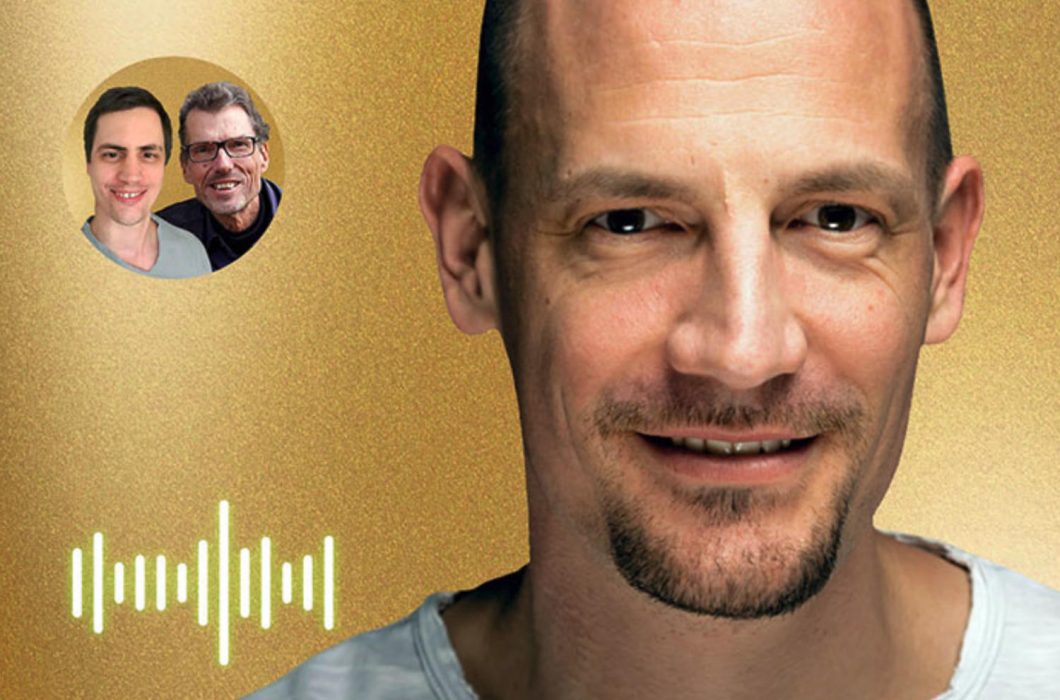 16.10.2021, by Michael Bubendorf
Michael Bubendorf in the Gradido Podcast
Read more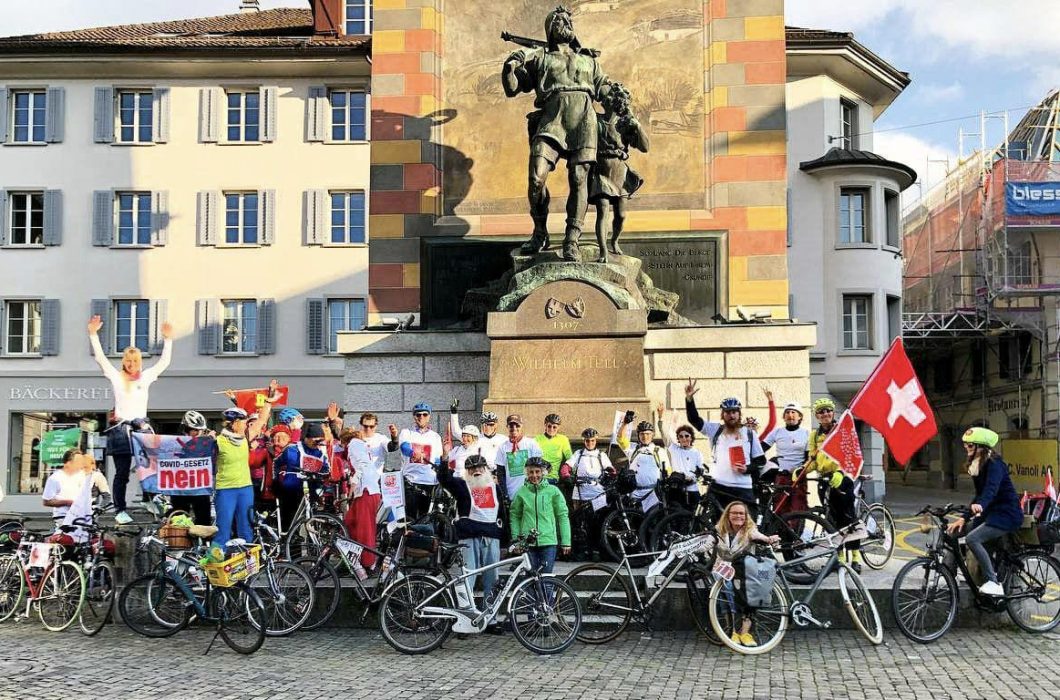 13.10.2021, by Markus Häni
Velocorso for freedom
An experience report
Read more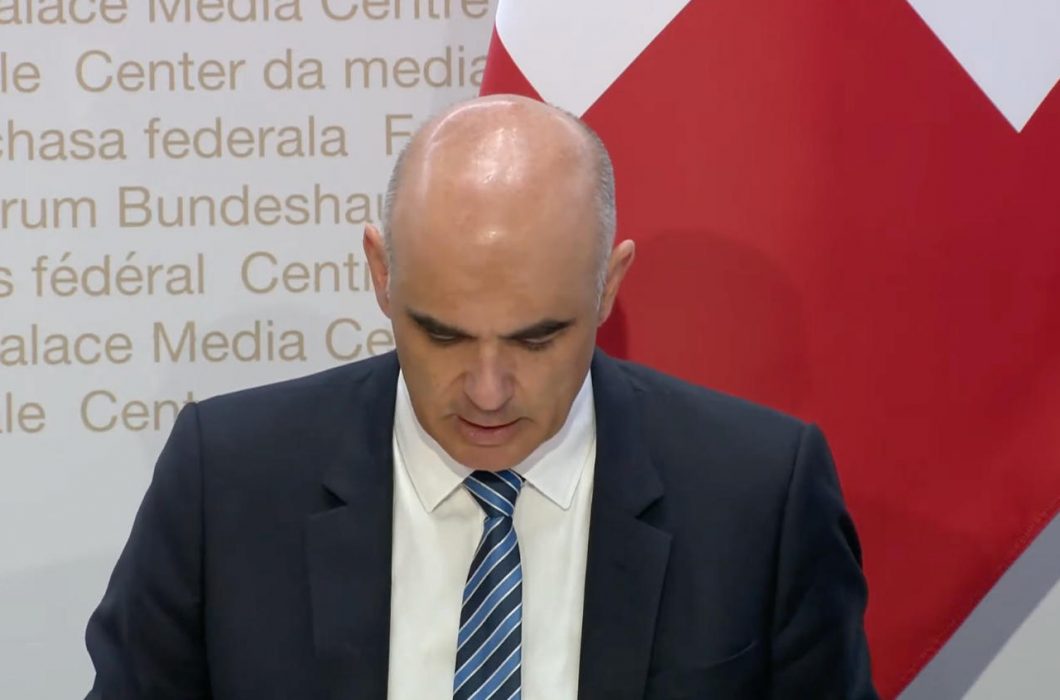 28.09.2021, by News Team
Federal Council spreads misinformation and propaganda
At its media conference on 27.09.2021 on the vote on the amendments to the Covid 19 Act, the Federal Council presented the public with misinformation, propaganda and fear-mongering.
Read more