News
To keep you up to date with actions, reactions, views and opinions and official statements on our issues and campaigns.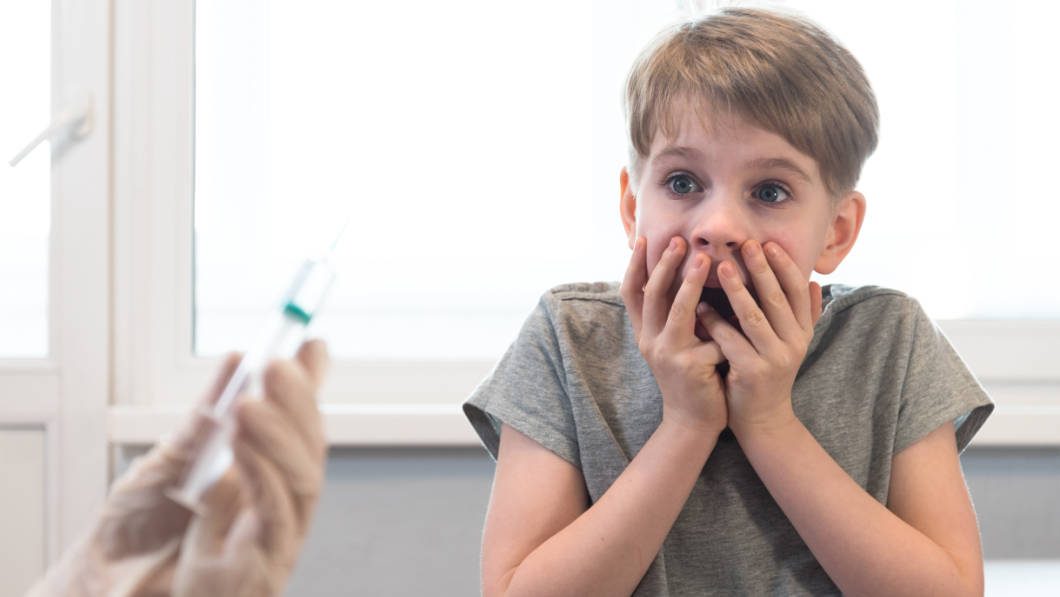 18.08.2021, by Markus Häni
The pressure on the unvaccinated is growing - also on the children
Read more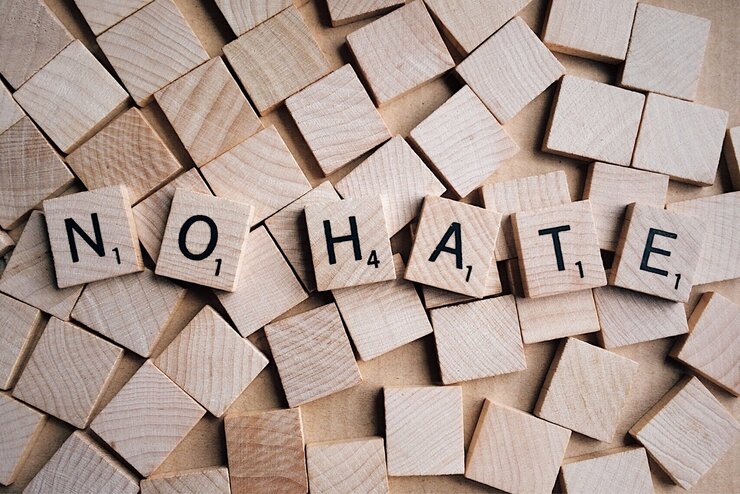 15.08.2021, by Michael Bubendorf
Tamedia unleashes boundless hatred against the unvaccinated
"The Federal Council and the cantons must now put all possible pressure on vaccination refusers." This is what Denis von Burg, head of politics at Tamedia, writes.
Read more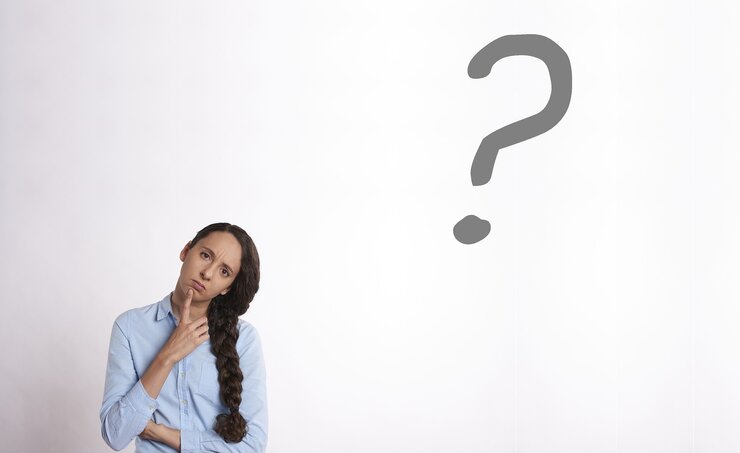 07.08.2021, by Michael Bubendorf
Deliberately misunderstood
Ringier and Tamedia play dumb I demanded in the programme "Club" that compulsory measures be abandoned, regardless of infectious mortality. by Michael Bubendorf
Read more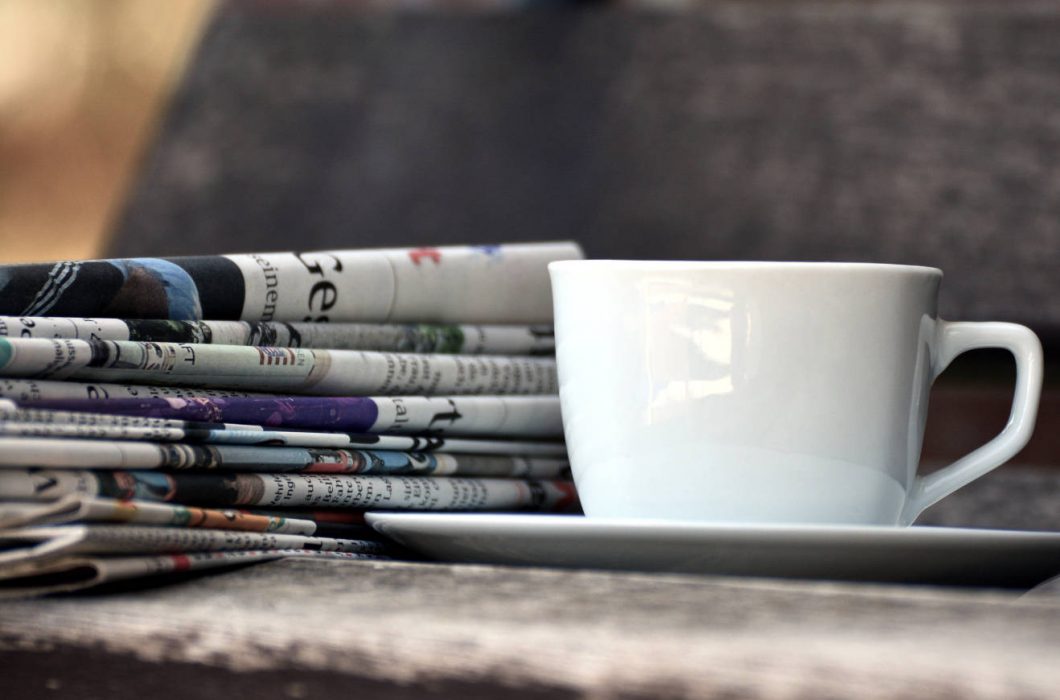 05.08.2021, by Michael Bubendorf
"Blick" spreads trivialising anti-Semitism tweet
One can be divided on the question of measures. It can and should be debated whether coercive measures by the state are suitable for containing a pandemic or not.
Read more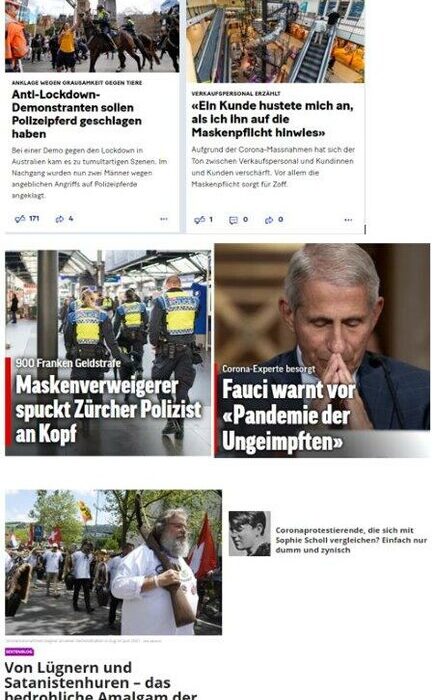 28.07.2021, by Michael Bubendorf
Off to the hunt
Now, these critics of measures, they are somewhat abstruse people. Aren't they?
Read more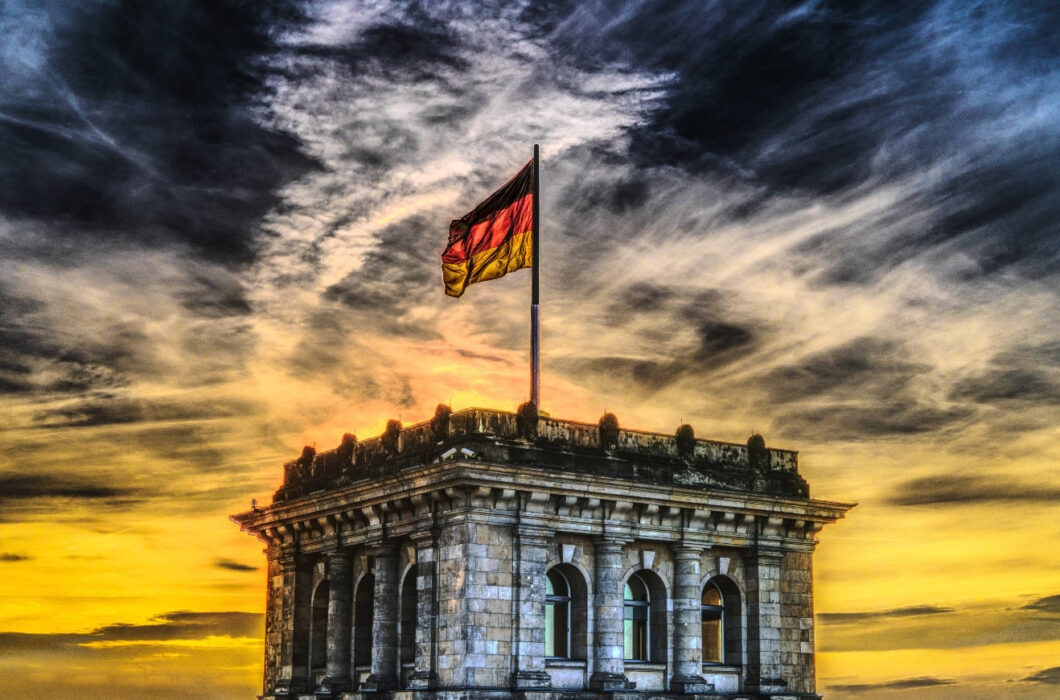 28.07.2021, by Christina Rüdiger
Germany is setting a bad example.
Regardless of the fact that countries with high vaccination rates very often have high incidence rates at the same time¹, in Germany the pressure is increased on people who do not want to be vaccinated.
Read more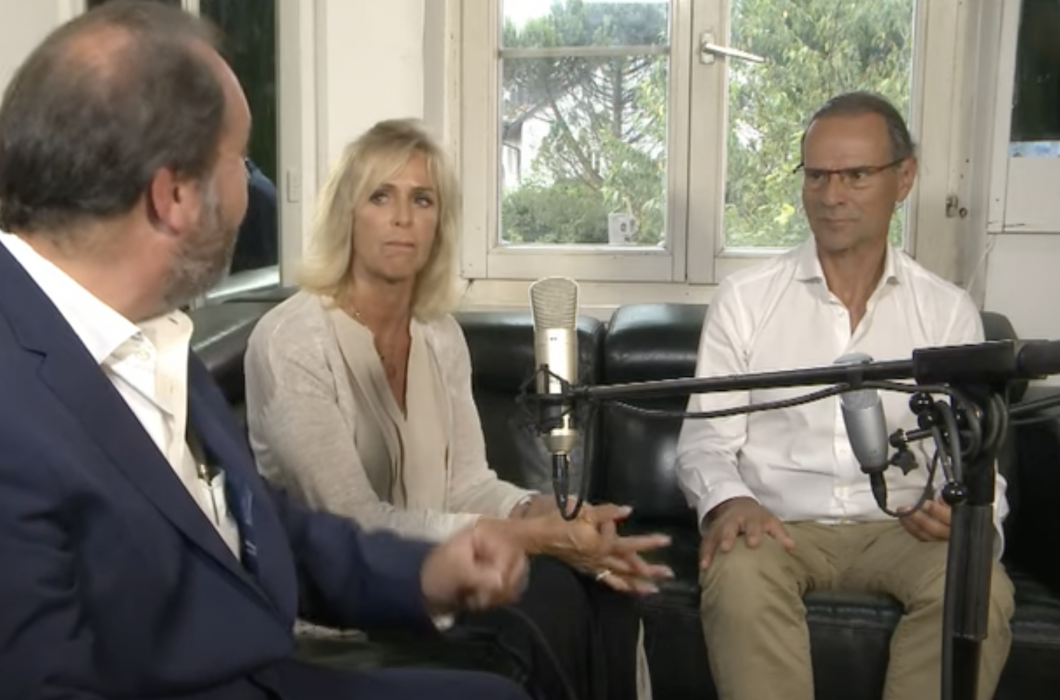 14.07.2021, by Christophe
Message of thanks from the Friends of the Constitution - Referendum against the Covid Bill
(Translated with www.DeepL.com/Translator) Werner Boxler, Co-President of the Friends of the Constitution, and Michelle Cailler, spokesperson and lawyer, thank the many Swiss people who have supported a new referendum in Switzerland against the Covid law. The main aims of this referendum are to prevent compulsory vaccination and to introduce a certificate for circulation and access to [...]
Read more